Home
›
Buy, Sell & Trade
FS: 1954 Topps Hank Aaron BVG 5, MORE CARDS ADDED 12/29 57 Topps Unitas, 49 Leaf Babe Ruth, Mantle
MrNearMint
Posts: 1,208
✭✭✭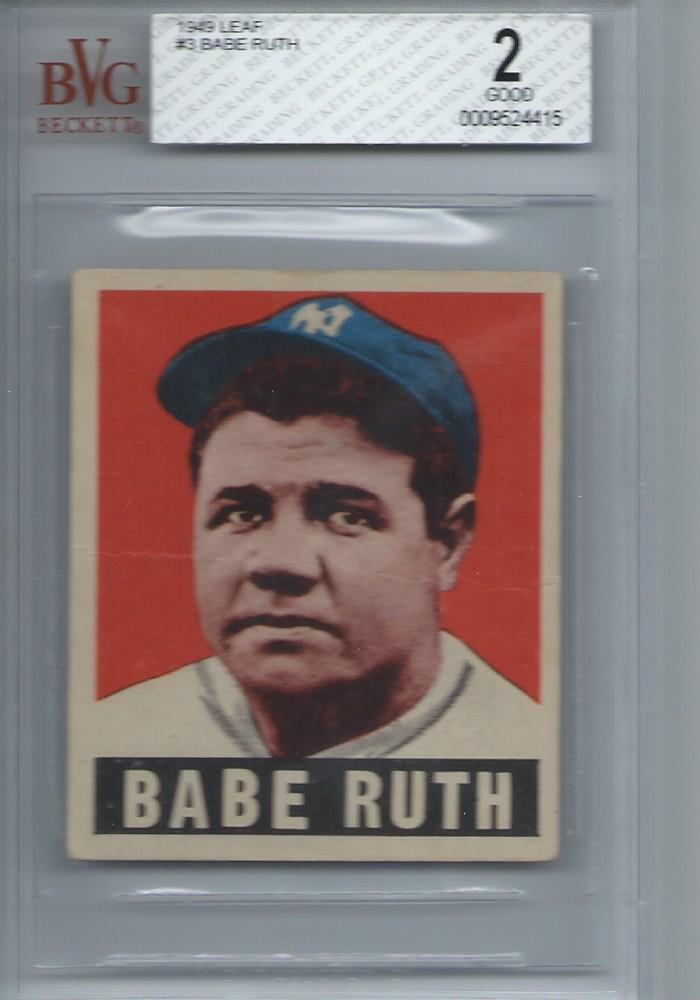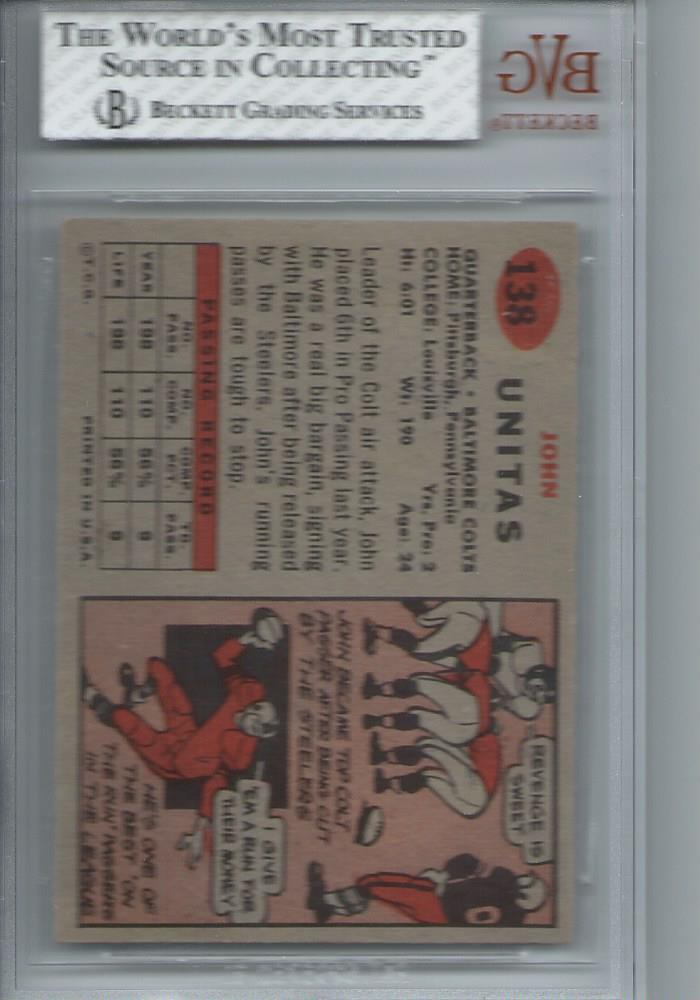 -ALL PRICES INCLUDE SHIPPING TO U.S. ADDRESS-
1954 Topps Hank Aaron BVG 5 - 2,250
Card looks very nice with mint centering (or damn close). Clean surface and solid corners. It does have a tiny, white, surface dot/scratch on Hank's left eye brow but does NOT take away from overall eye appeal.
1957 Topps Johnny Unitas BVG 7 - 1,015
1949 Leaf Babe Ruth BVG 2 - 1020
ard looks awesome. decent centering and clean surface. It has a lite crease from left border to right border that does not go through the back of the card.
1956 Topps Mickey Mantle - 310
Card has seen better days but does have nice centering. Has rounded edges and lite creases on the front of card that don't go through the back.
1960 Topps Mickey Mantle BVG 5 - 245
1972 Topps Julius Erving PSA 5 - SOLD
1967 Topps Mickey Mantle PSA 7 - SOLD