Home
›
Buy, Sell, & Trade - U.S. Coins
FSHO -- Nice PCGS FBL Franklins
dpoole
Posts: 4,174
✭✭✭
I'm selling some quality Franklin Halves, all PCGS FBL.
None of these have been graded since 2003, and none have every been submitted to CAC.
Check (held until clear) or Paypal. FREE SHIPPING. I've got other dates, almost all PCGS FBL, so feel free to ask.
1949 MS63 FBL $40.00
1949 MS65 FBL $150.00
1950 MS65 FBL $100.00
1951 MS65 FBL $190.00
1952 MS65 FBL $260.00
1953-D MS65 FBL $150.00
1954 MS65 FBL $190.00
1954-D MS62 FBL $20.00 (Not sure why this is in a 62 holder)
1954-S MS64 FBL $50.00
1955 MS64 FBL $45.00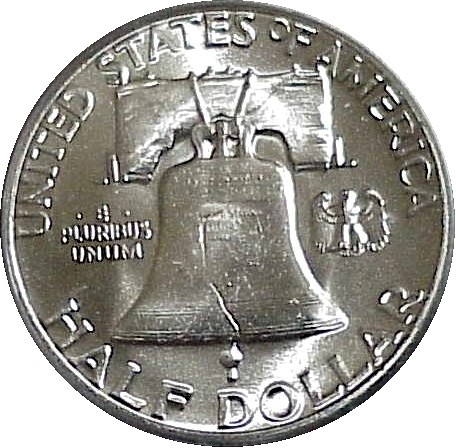 "Never ascribe to malice that which can be adequately explained by stupidity." -- Robert J. Hanlon



A warning parable...