Home
›
U.S. Coin Forum
Charmy's 2016 DALLAS ANA NATIONAL MONEY SHOW REPORT w/lots of pics!!!

ThePennyLady
Posts: 4,084
✭✭✭✭✭
Dallas is a beautiful city, and even though I was looking forward to the show, past experience at shows in Dallas left me with mediocre expectations for a successful show. However, I was pleasantly surprised that the show exceeded my expectations.
I left for Dallas on Wednesday morning and arrived in a beautiful, warm, sunny Dallas a couple hours before dealer set up began.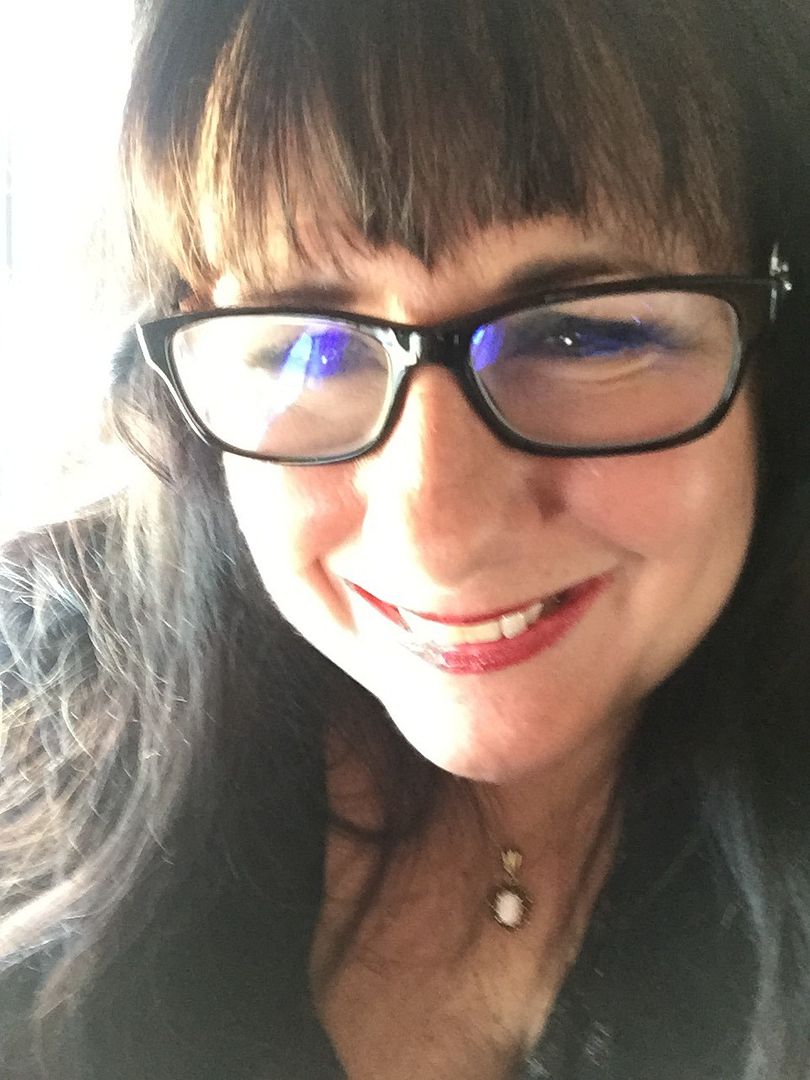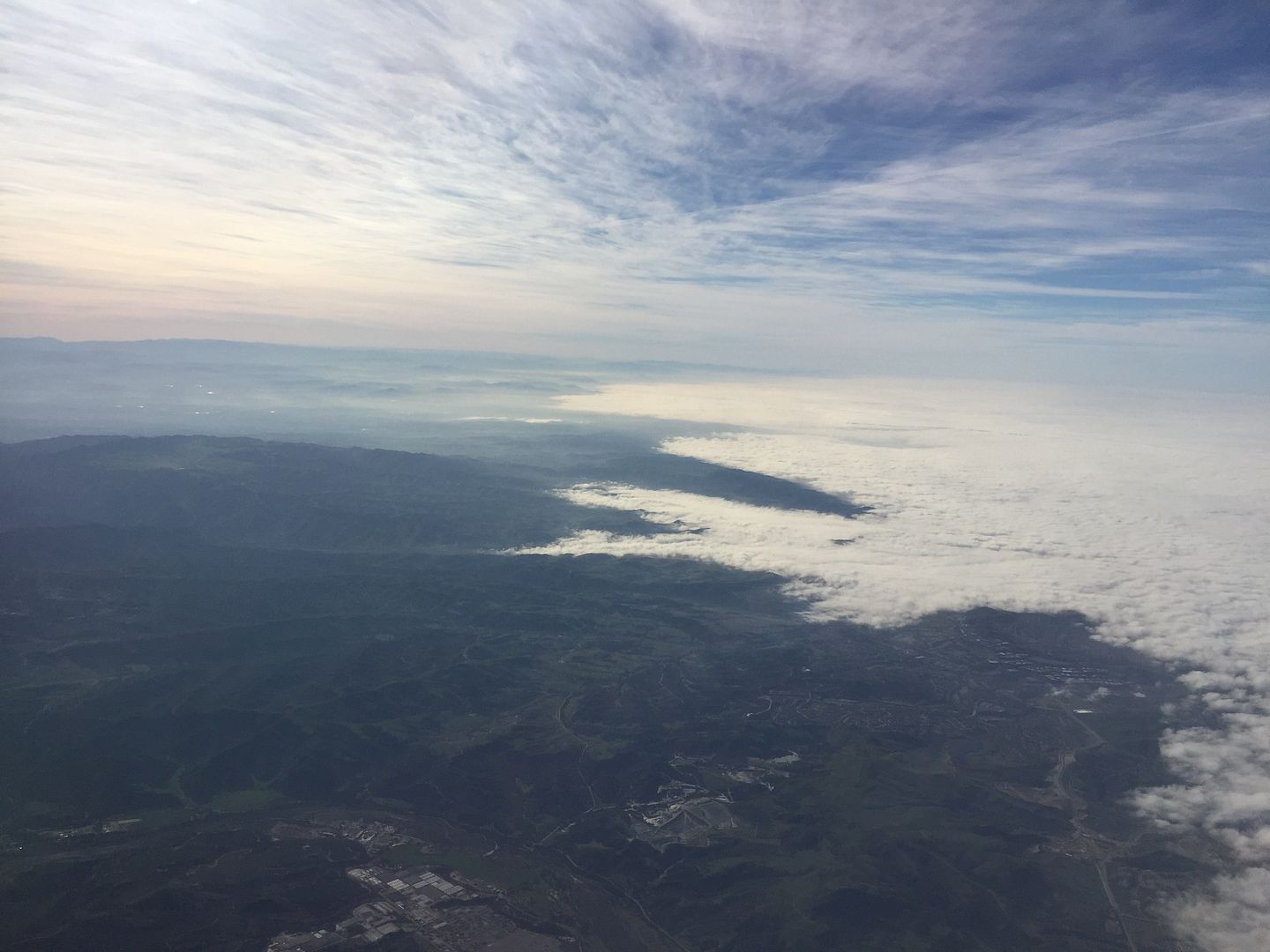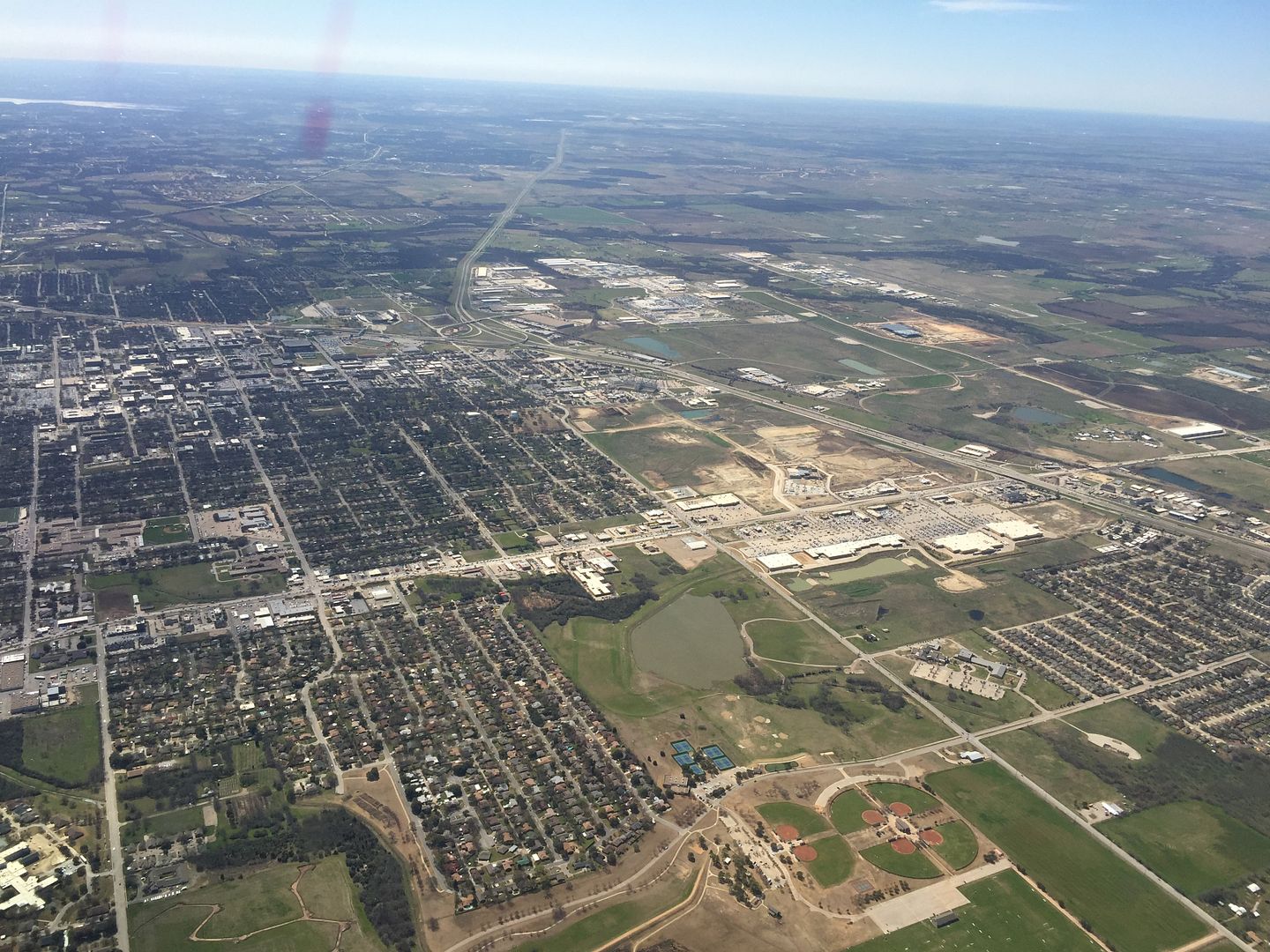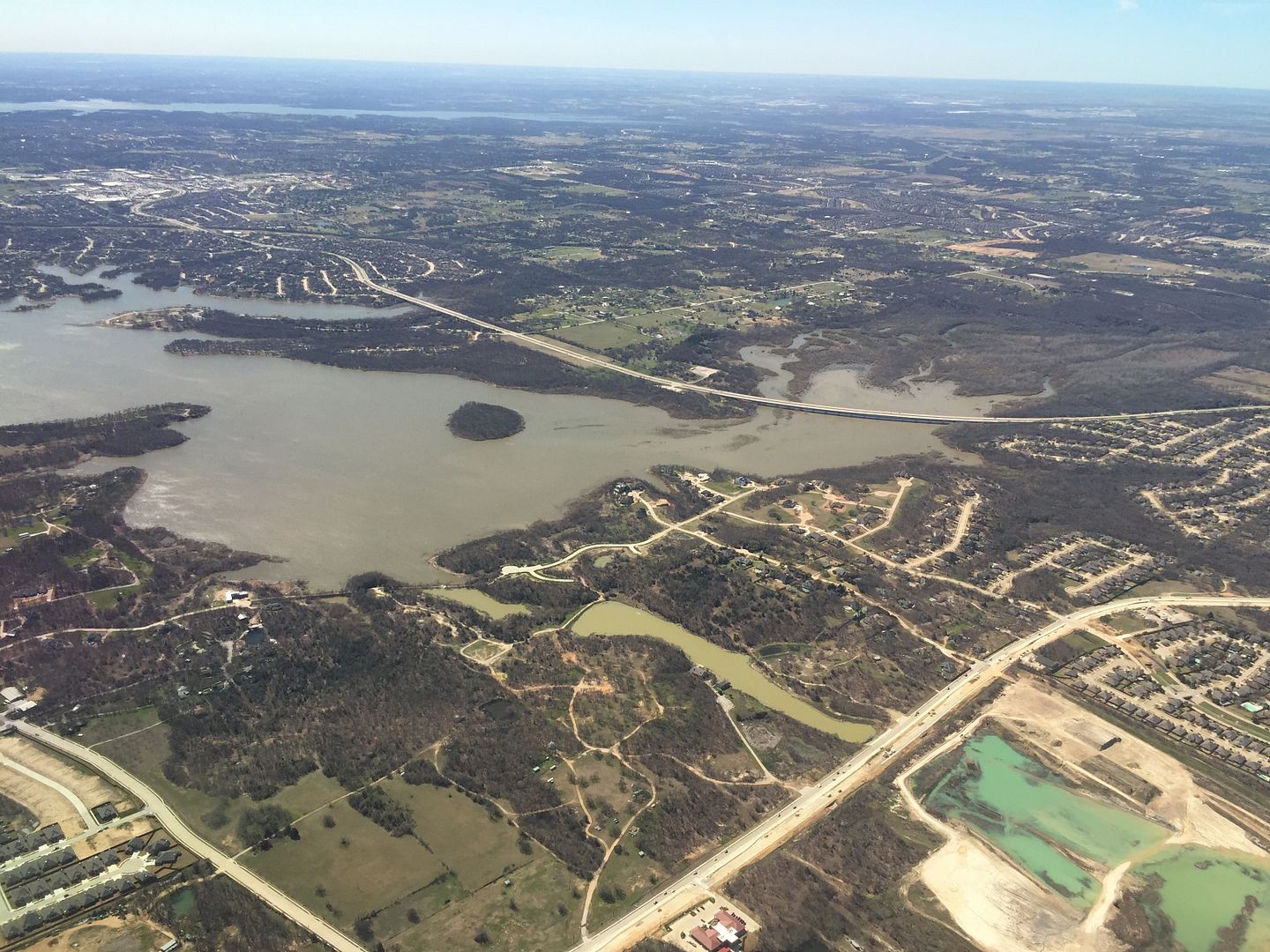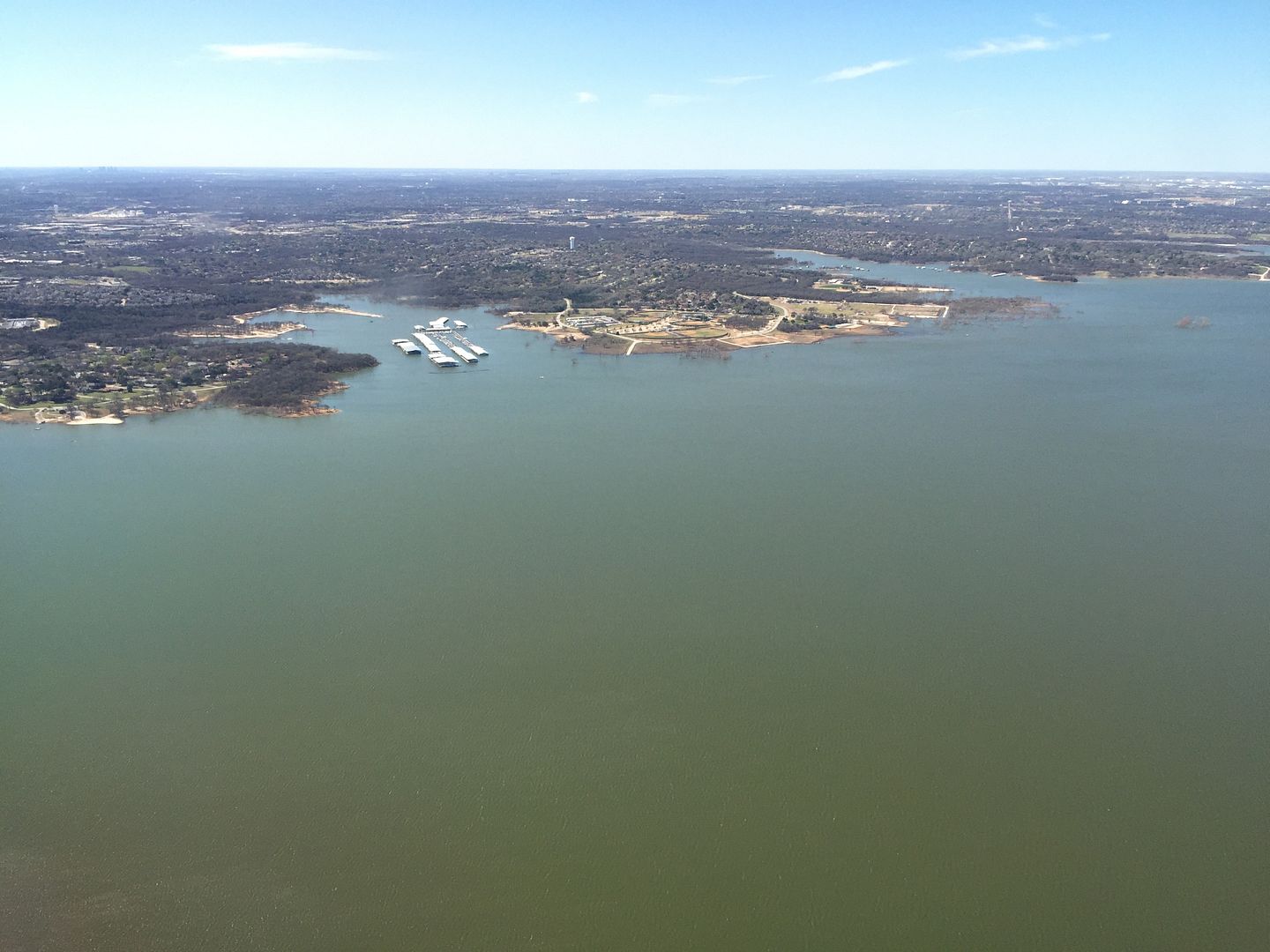 When I landed, I headed down to the baggage claim and was delighted to run into Peter Treglia, paper money specialist at Stacks Bowers, who offered me a ride to the hotel from the airport.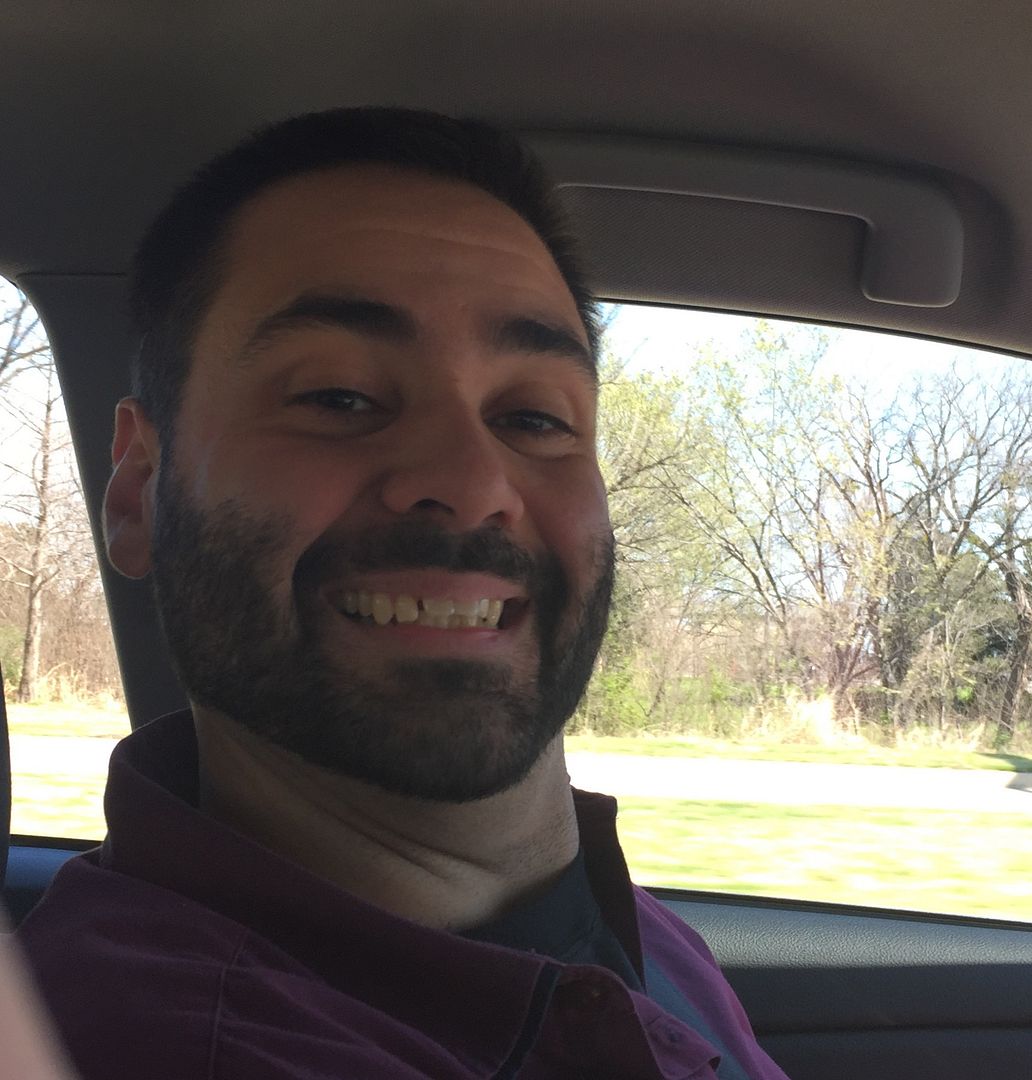 I checked into the ANA host hotel, the Omni, which is a stunningly beautiful hotel, with gorgeous views of the famous Dallas skyline.
This is a picture of a picture of what my room looks like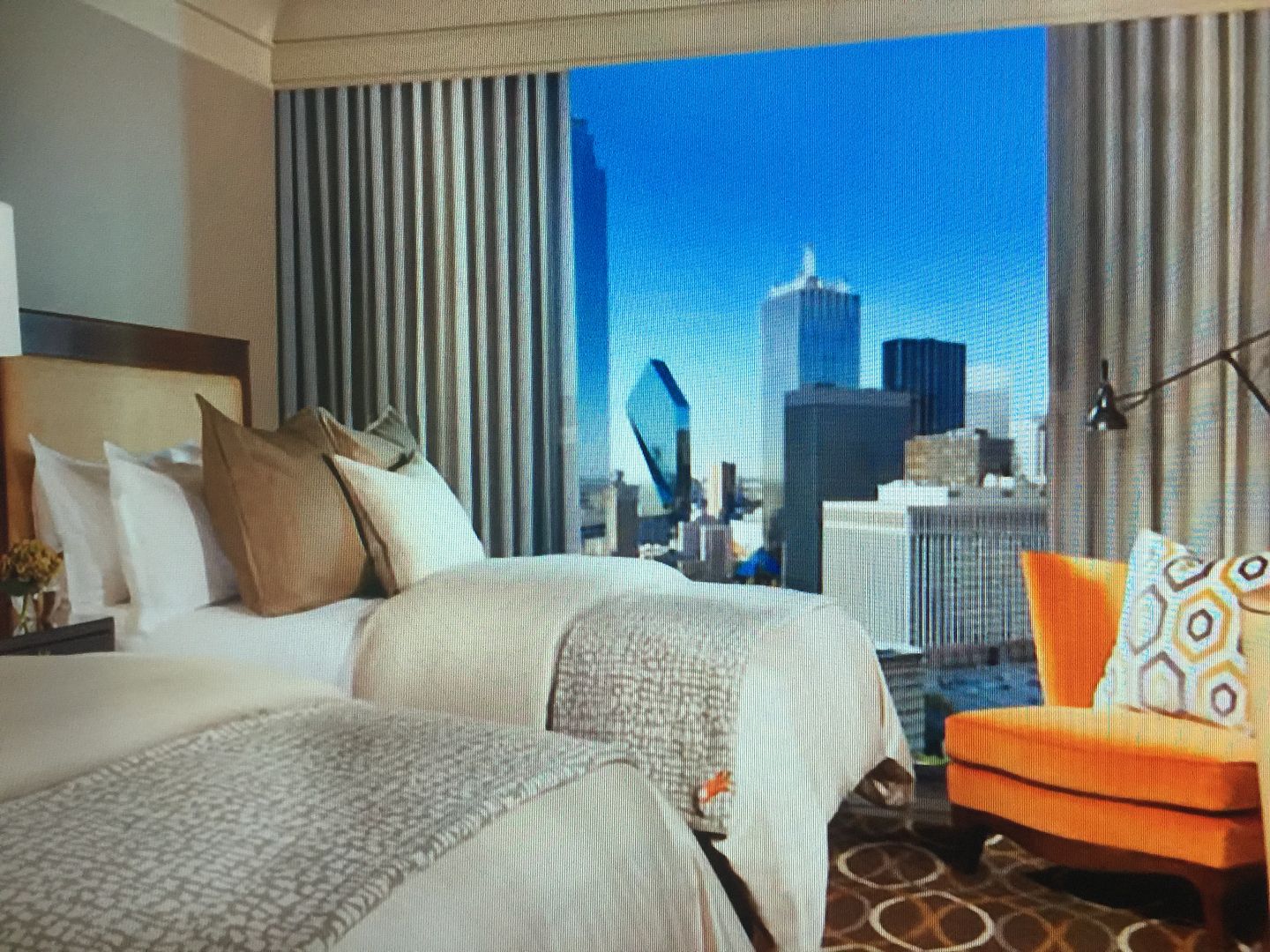 And this is the actual view from my room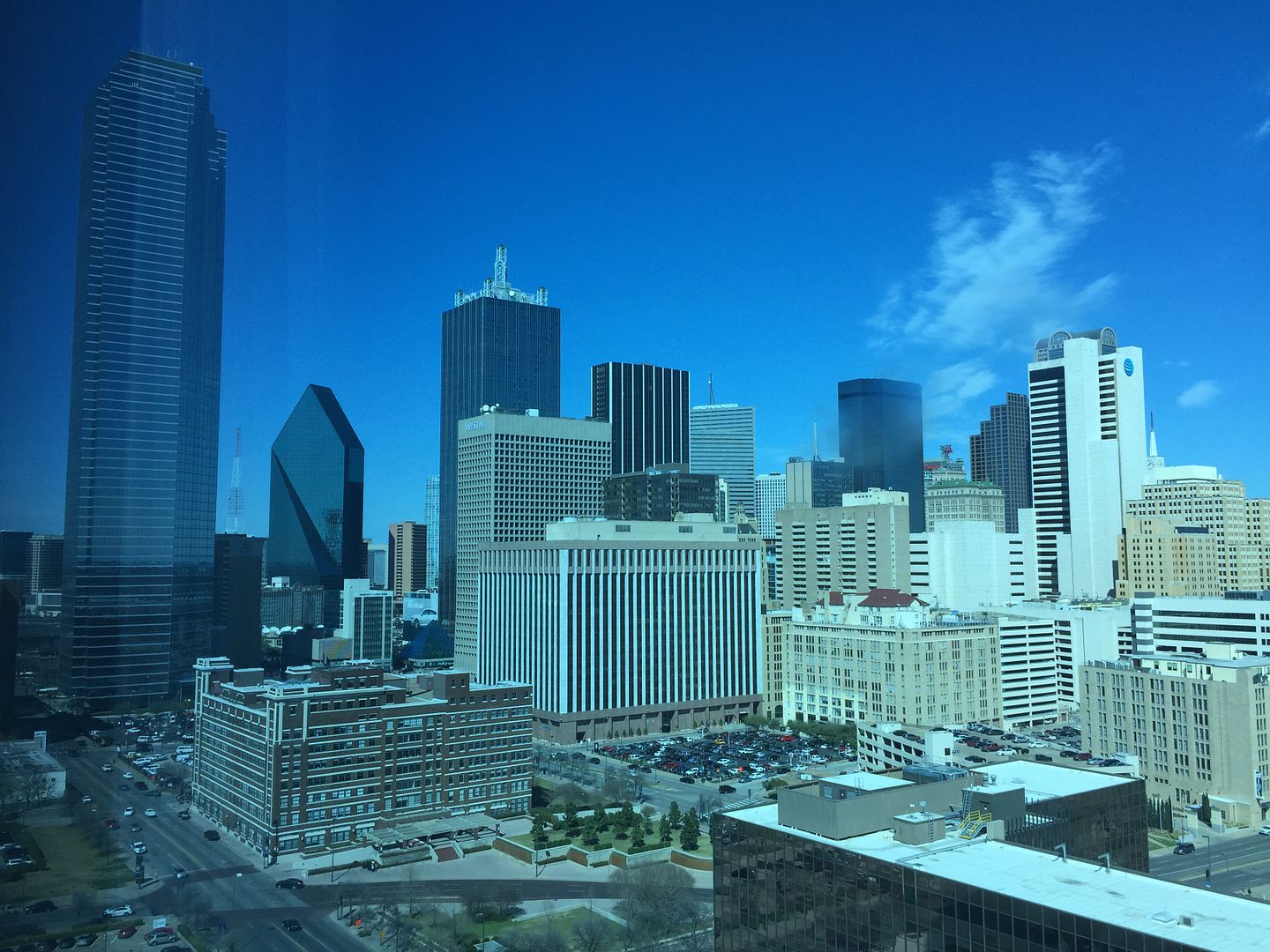 The dealers were let in at 3pm, and we all immediately got to work setting up our booths while the ANA was making final preparations around the bourse. I just had to take a photo of Rhonda Scurek, Director of Conventions at the ANA, with these huge pair of scissors that would be used to cut the ribbon for the opening ceremony in the morning.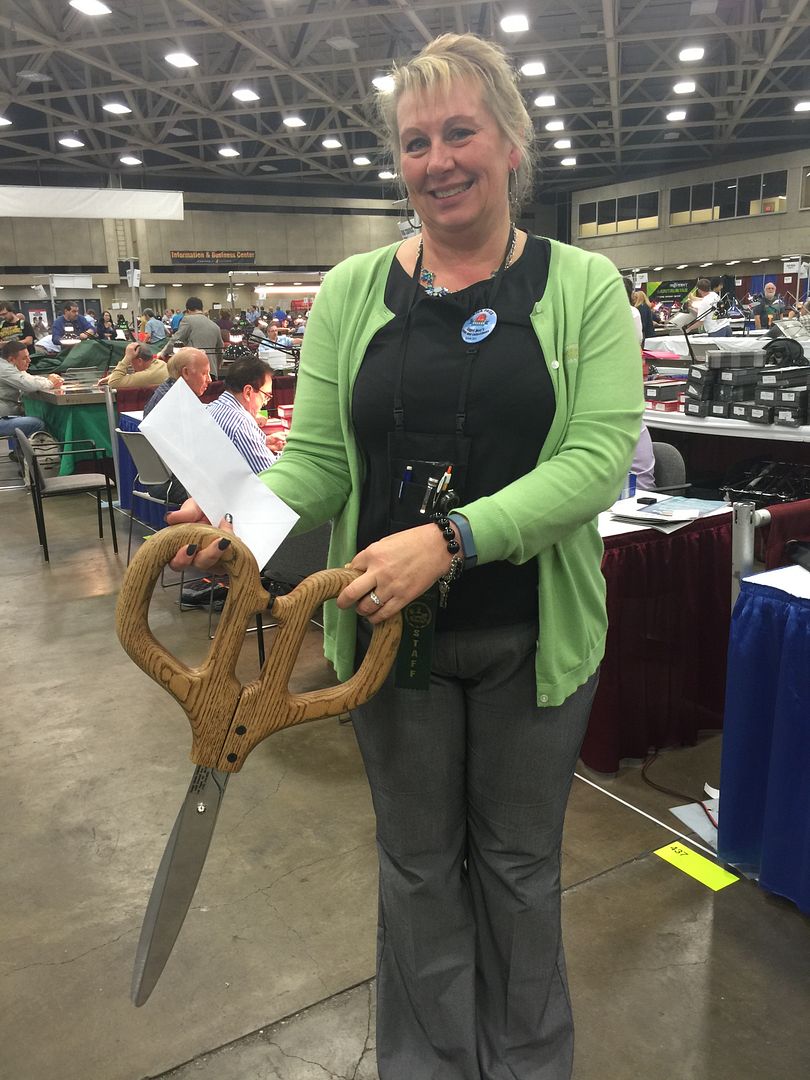 After set up, I went back to the hotel, had dinner with Rick and Neil at the Texas Spice in the Omni, then simply called it a night so I could be rested for the show the next day.
http://www.omnihotels.com/-/media/images/hotels/daldtn/restaurants/daldtn-omni-dallas-hotel-texas-spice-entrance.jpg
I took this photo of the sparkling nighttime Dallas skyline from my room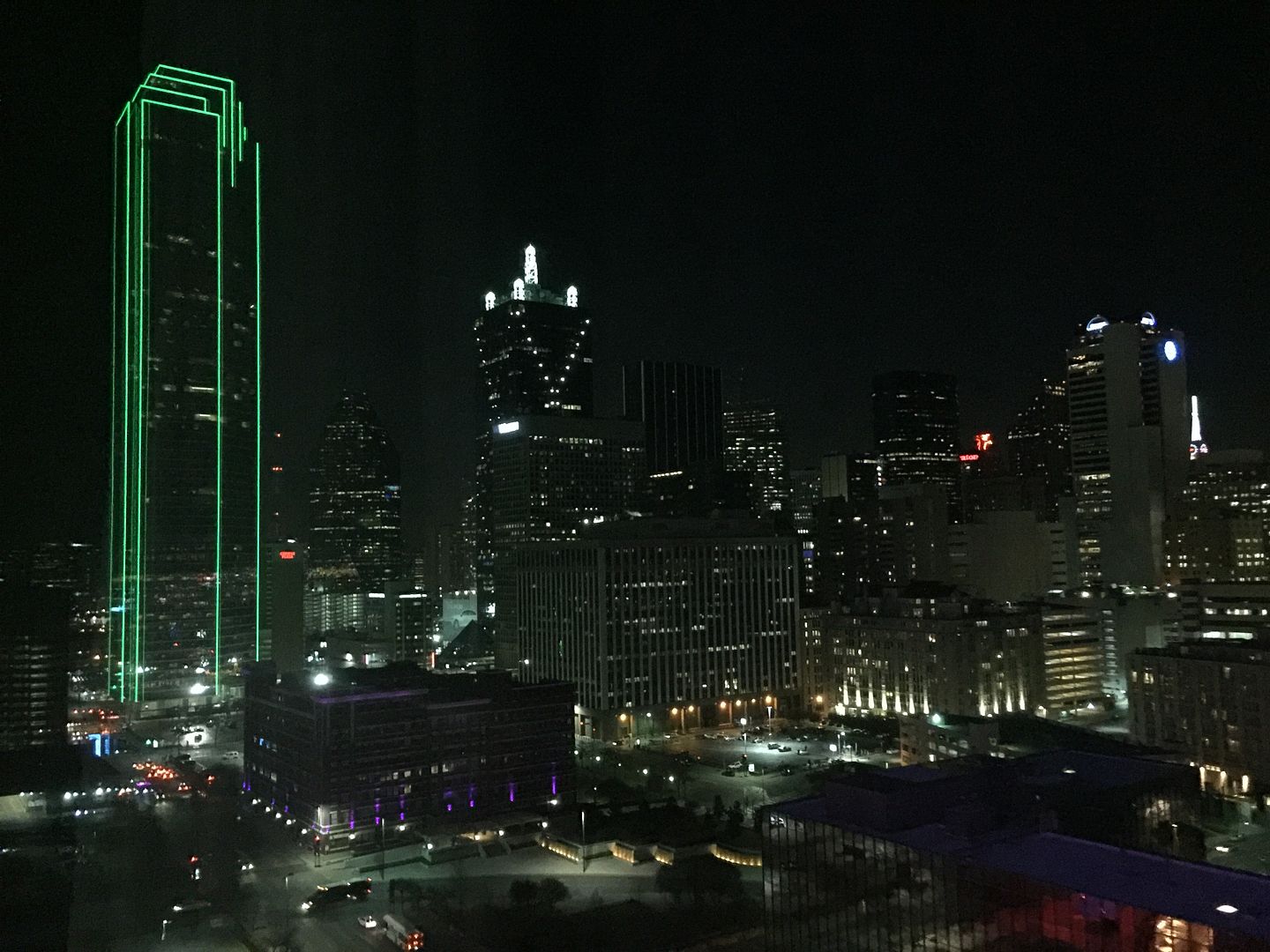 And this is the Omni Hotel at night all lit up.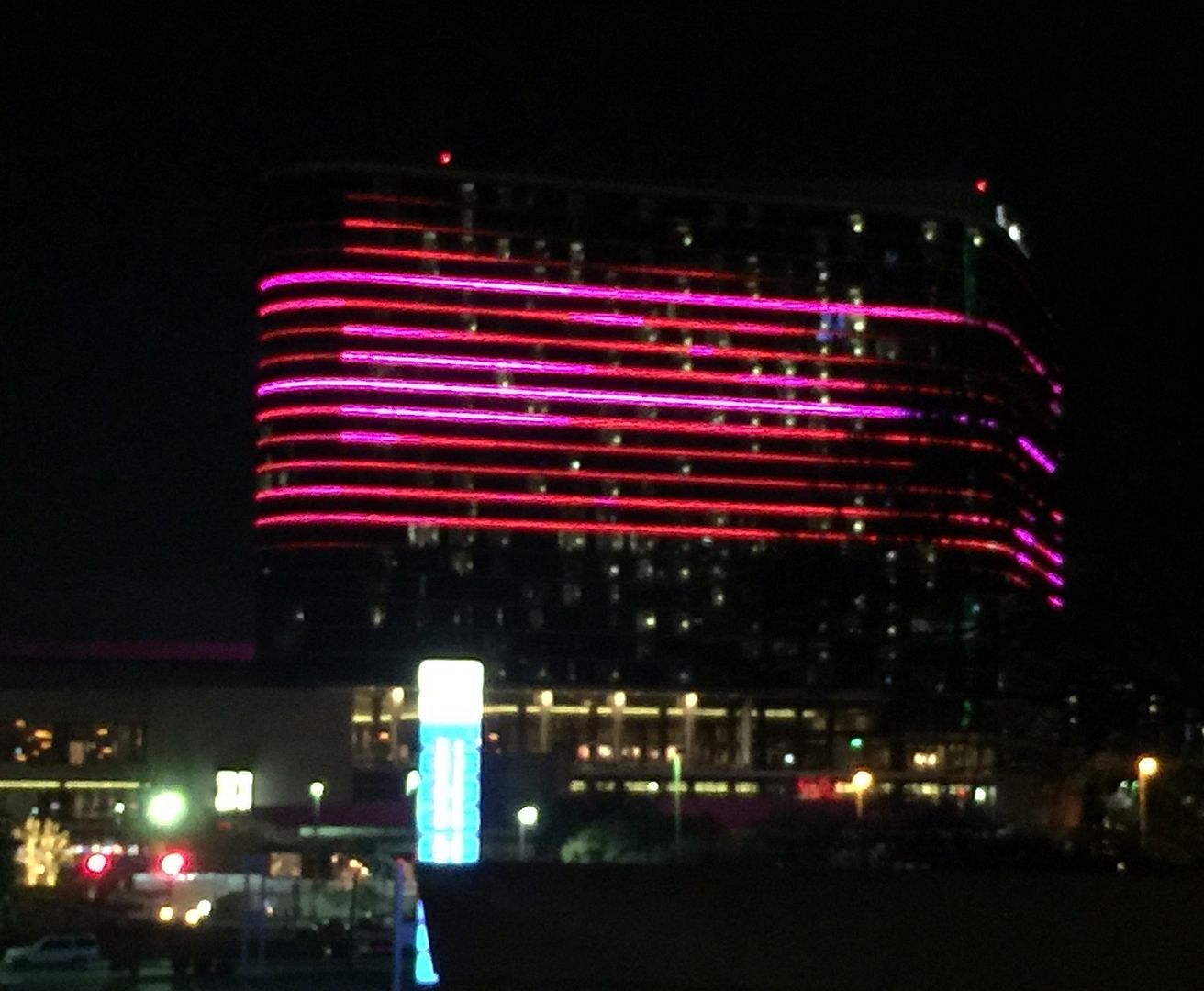 Thursday morning I headed over to the convention center. This is another view of Dallas from inside the convention center hallway.
There was plenty of signage directing folks to the show.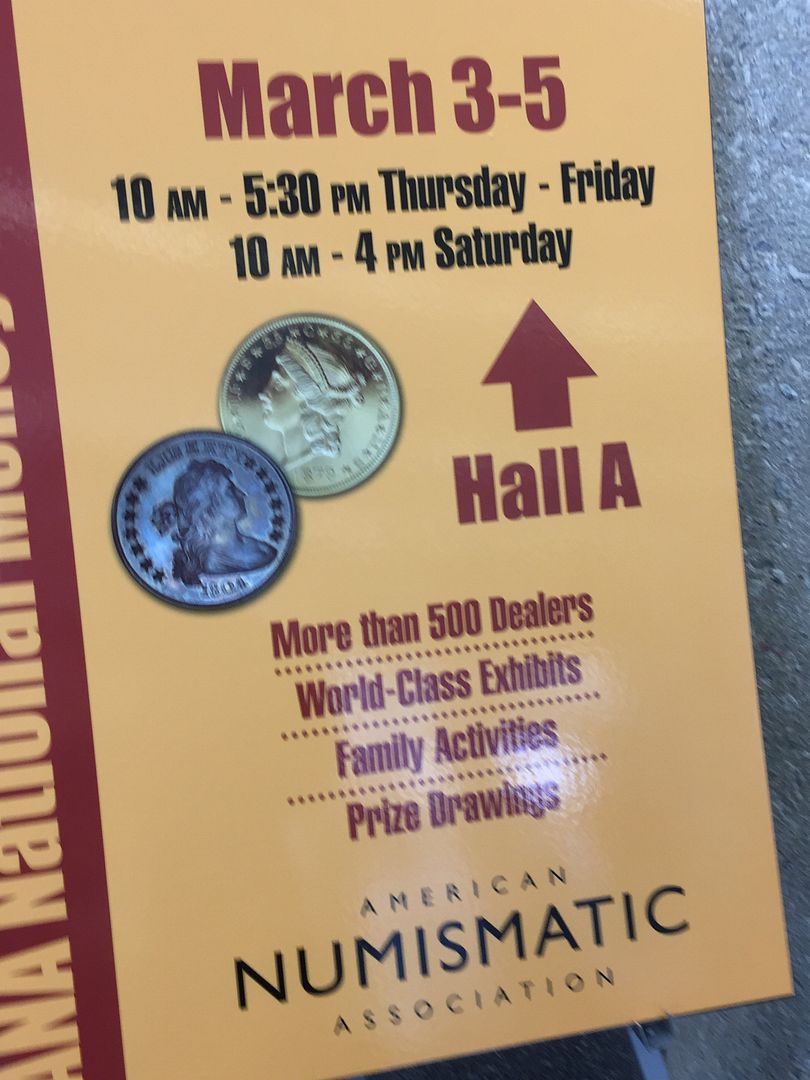 One of the exhibitor judges, Mark Leighterman, stopped by to chat and, knowing my penchant for anything pennies, showed me these ultra cool error cents stamped on nails from his personal collection! You could even see the date on one of the pieces!!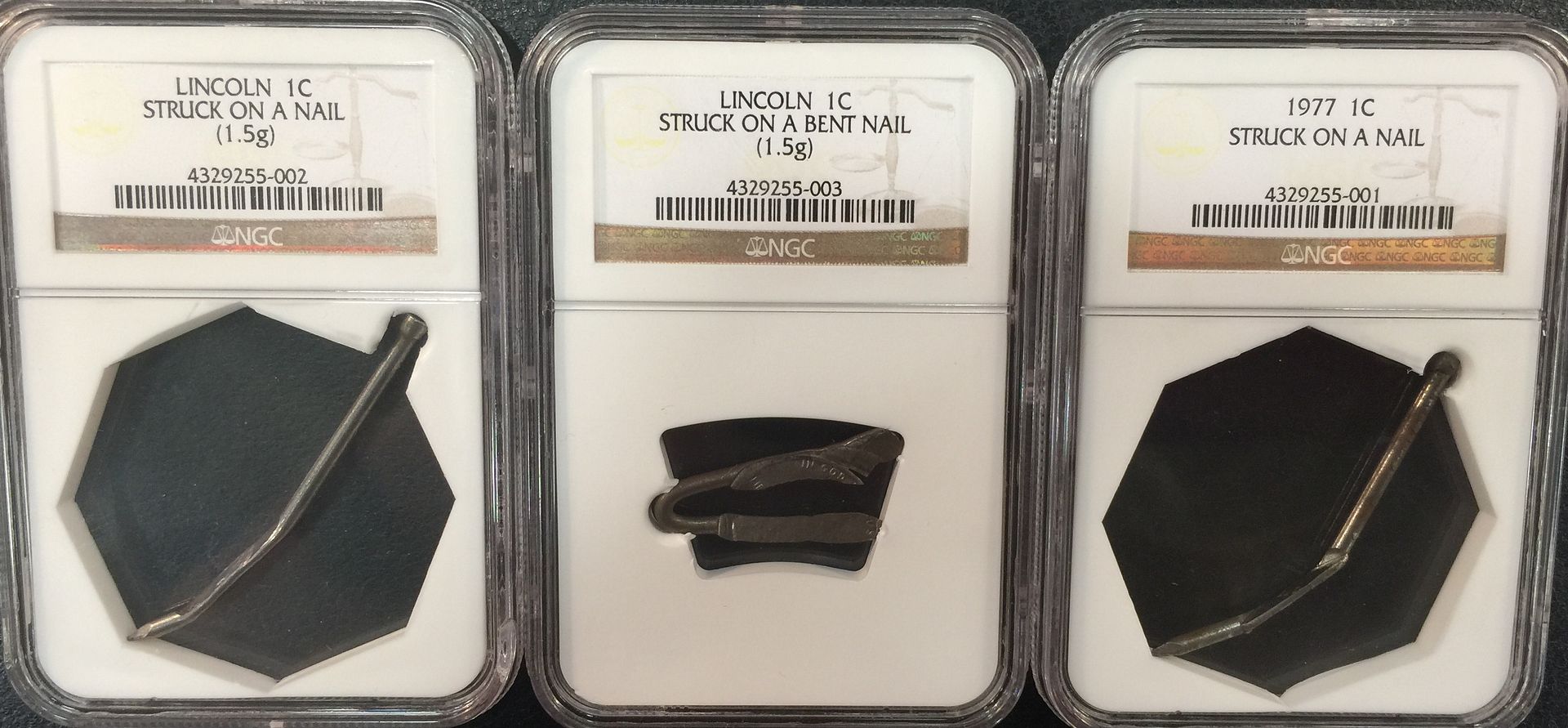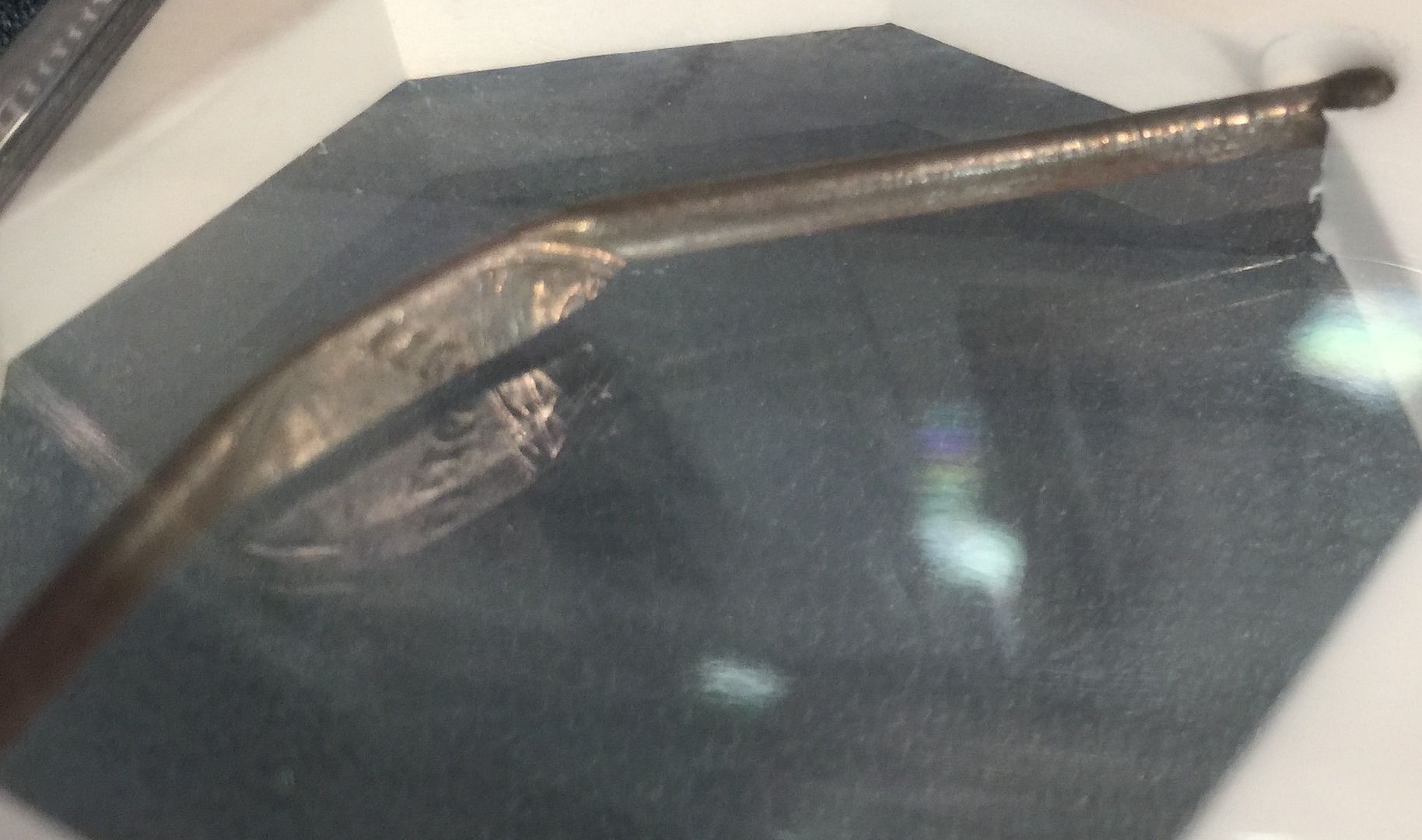 Public attendance was light on Thursday, so I had time to walk the floor and hunt for coins, as well as meet with some of my usual vest pocket dealers.
I acquired this scarce 1856 Flying Eagle in an old ANACS MS62 holder.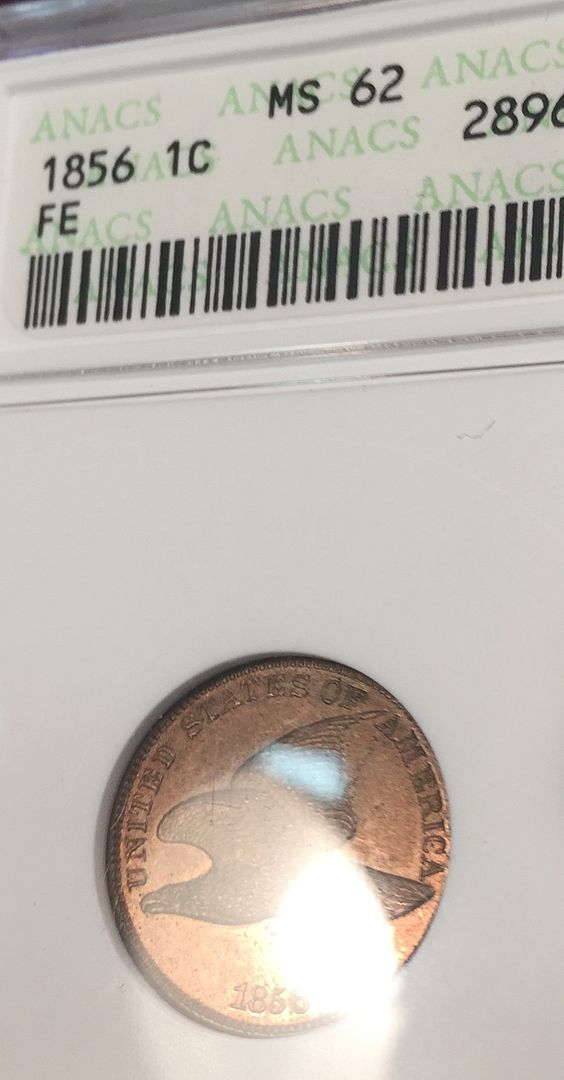 And this neat "Scarface" variety 1867 Indian cent
I also bought this 1908 off center Indian cent for my personal collection.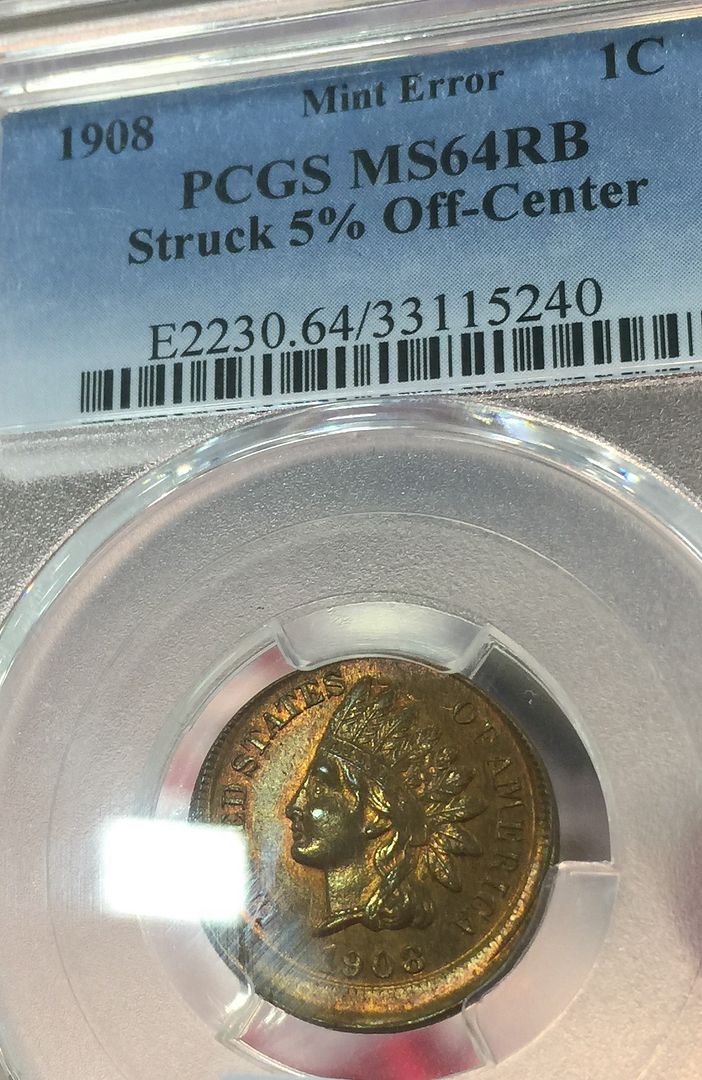 I was also thrilled to acquire from one of my regular customers his mostly AU58 and AU58+ Half and Large cent collections. What great collections he put together!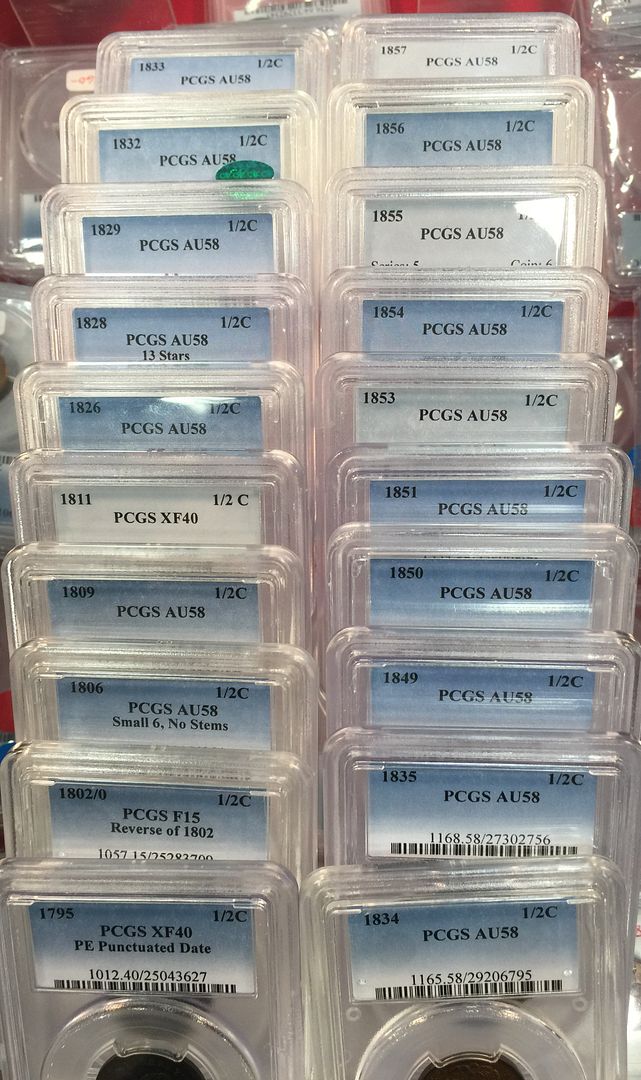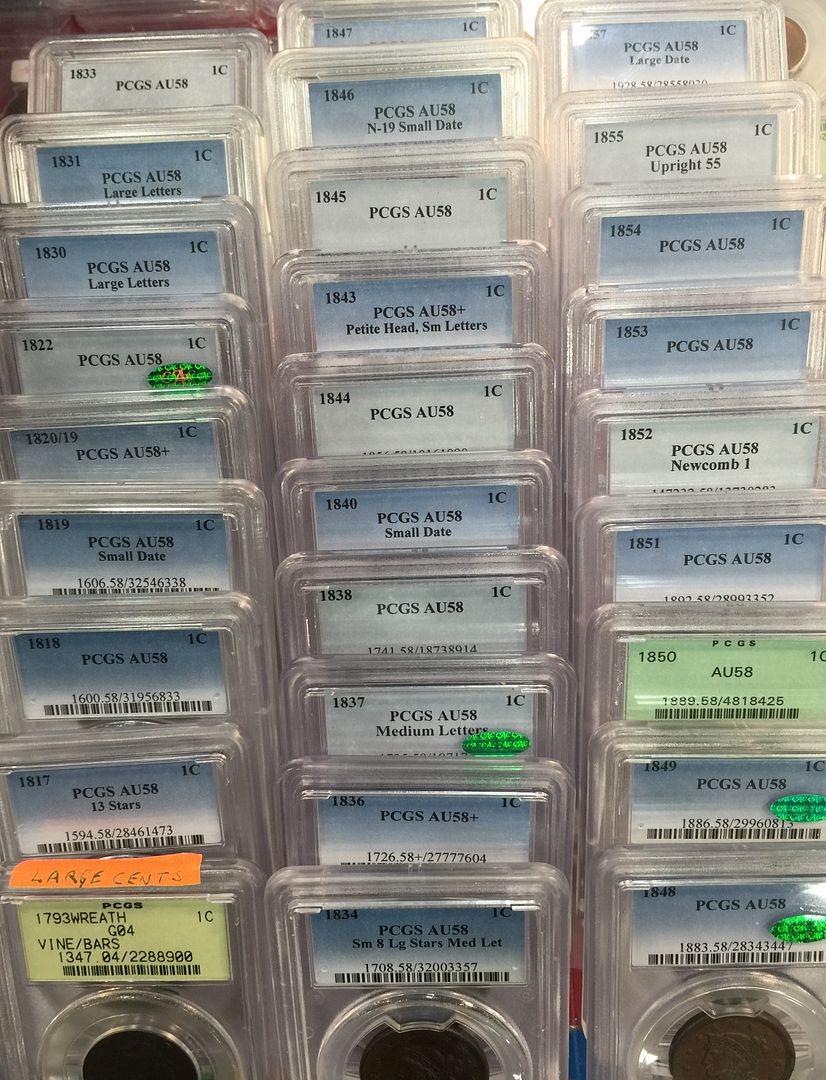 I signed up for the Legacy Series Interview dinner on Thursday night. Steve Ivy and Jim Halperin discussed how they started and developed Heritage into one of the largest auction companies in the country. It was fascinating and interesting, and a very enjoyable evening.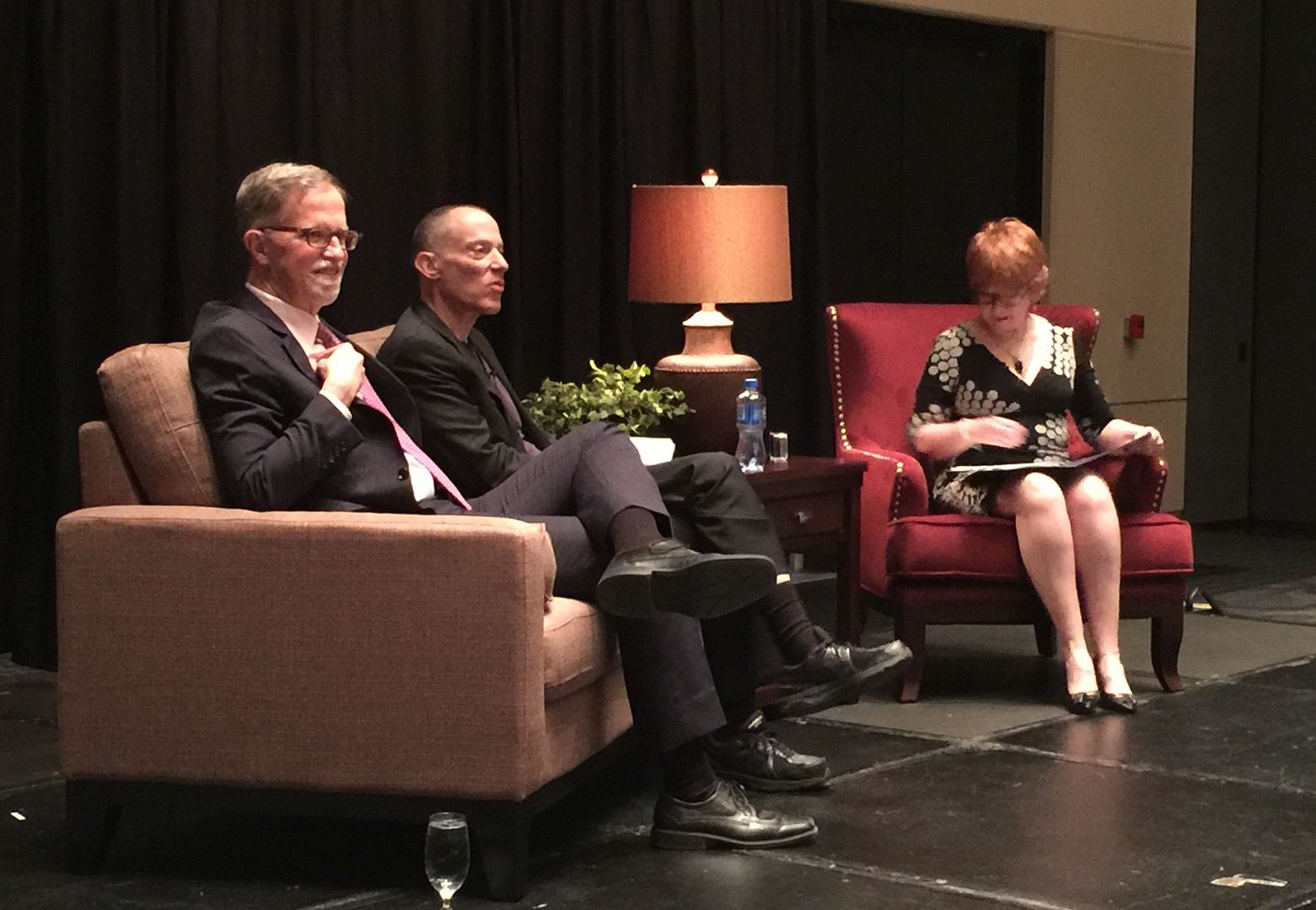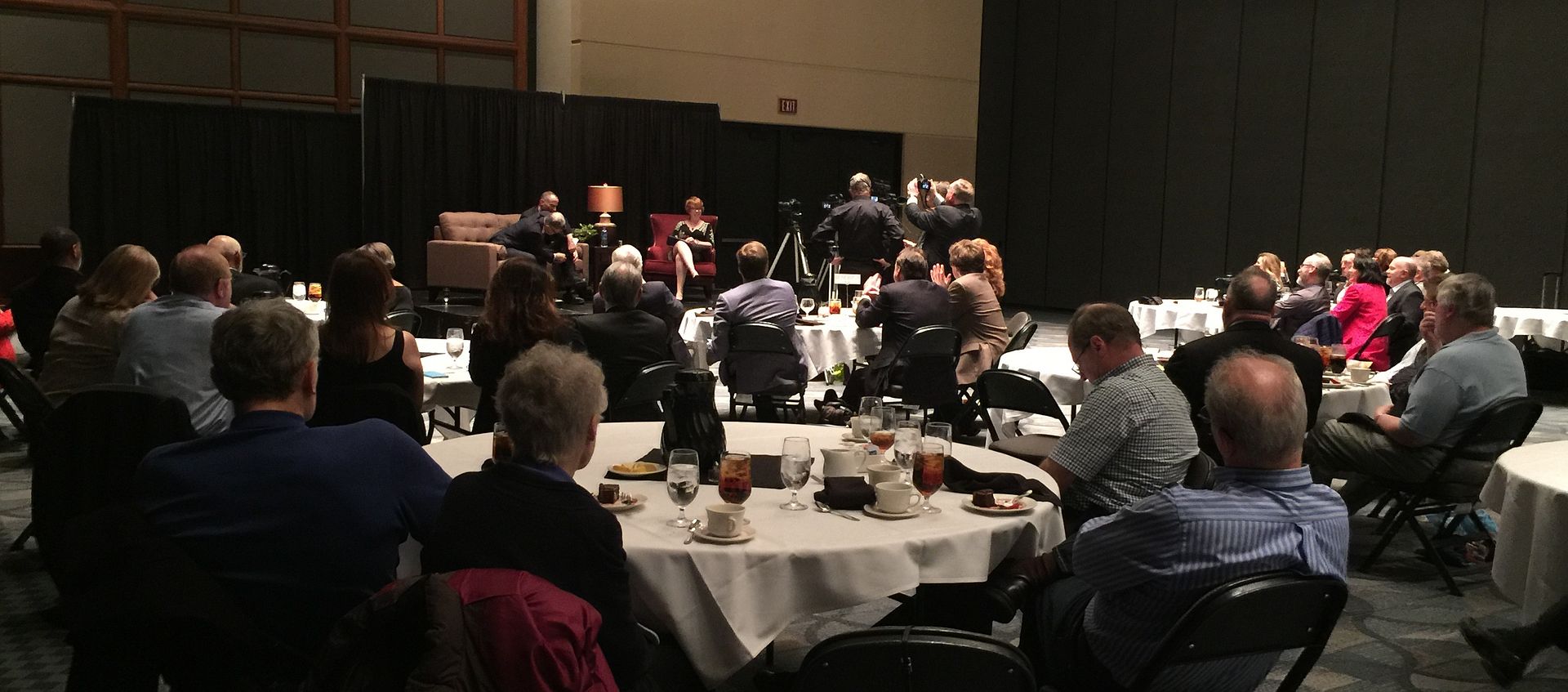 Friday morning before the show opened, I took a few minutes to view the exhibits.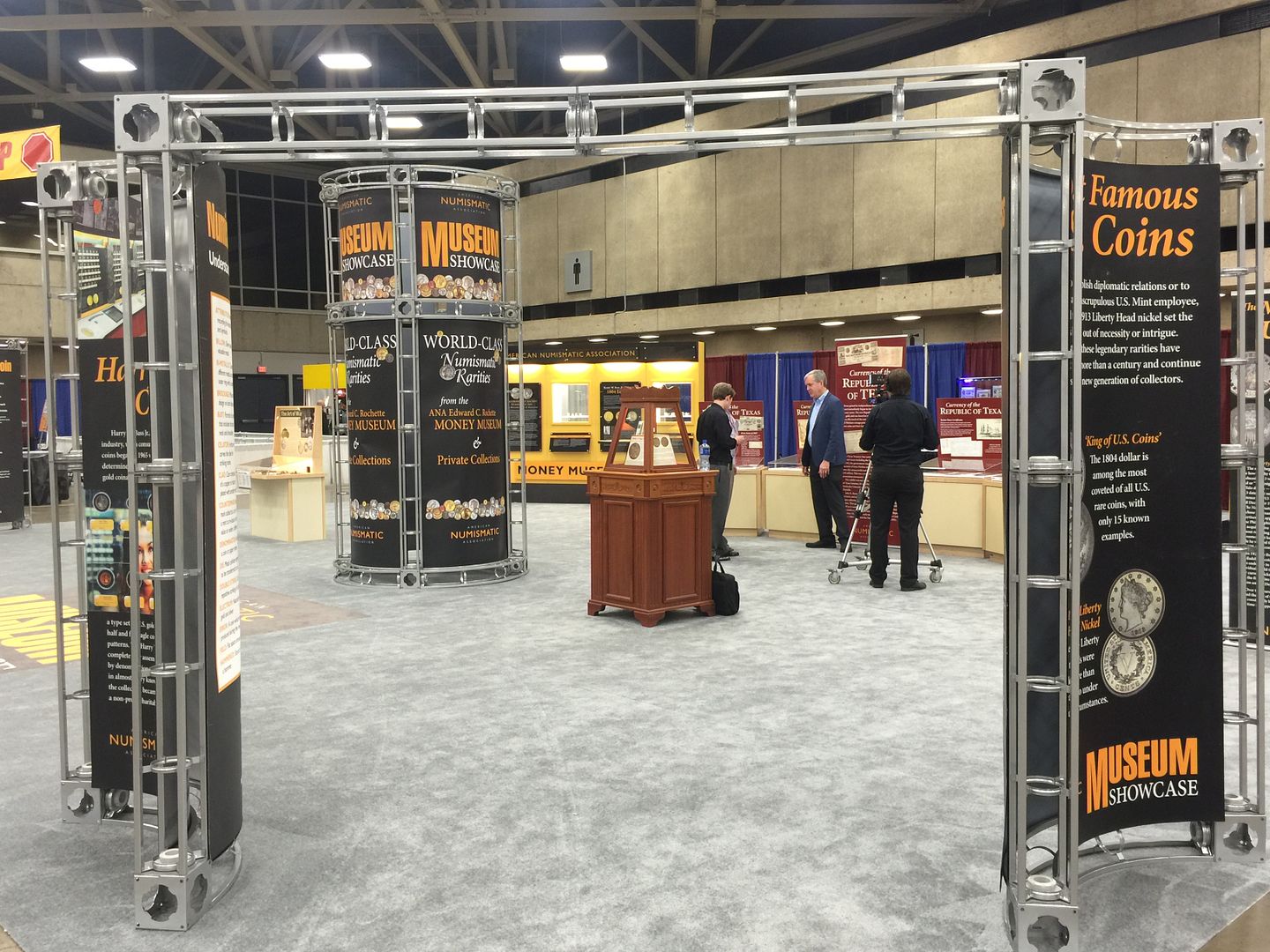 This is one of the famous 1943-S Copper cents that was on exhibit at the ANA Museum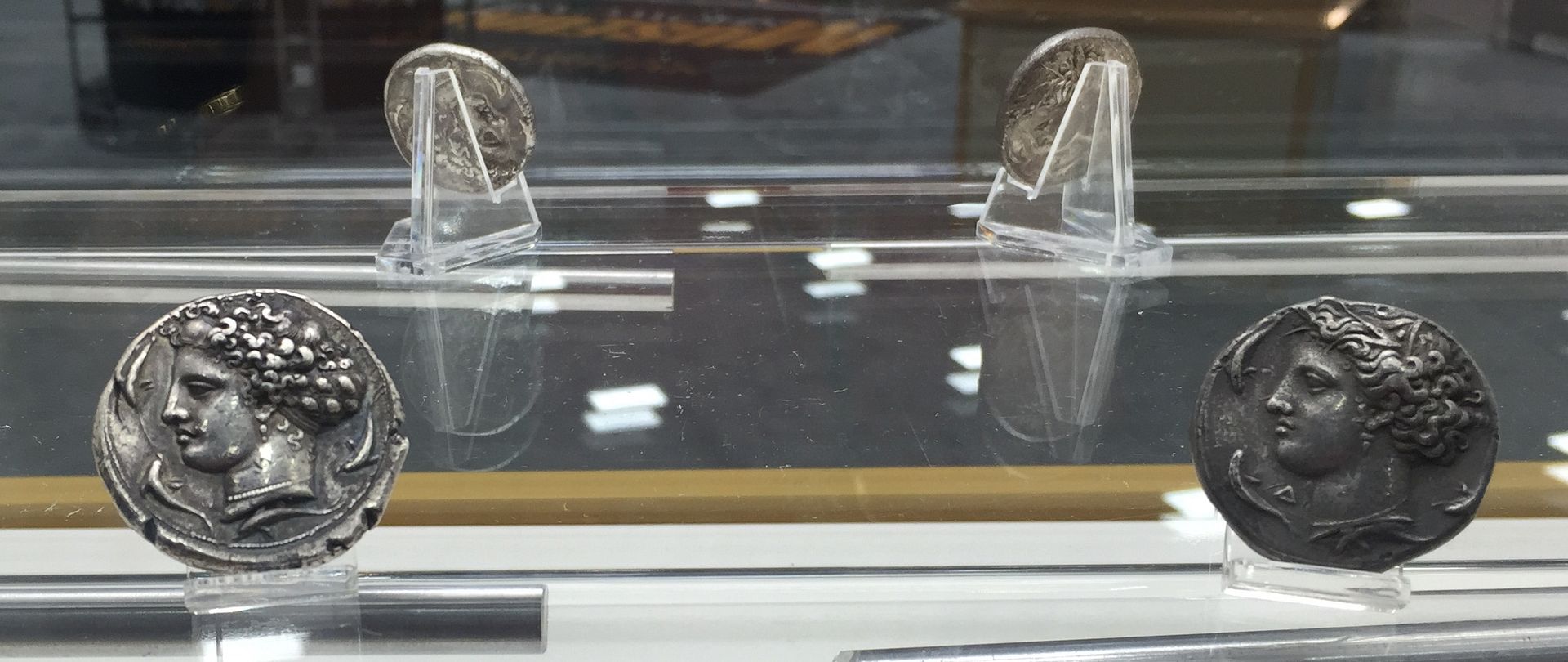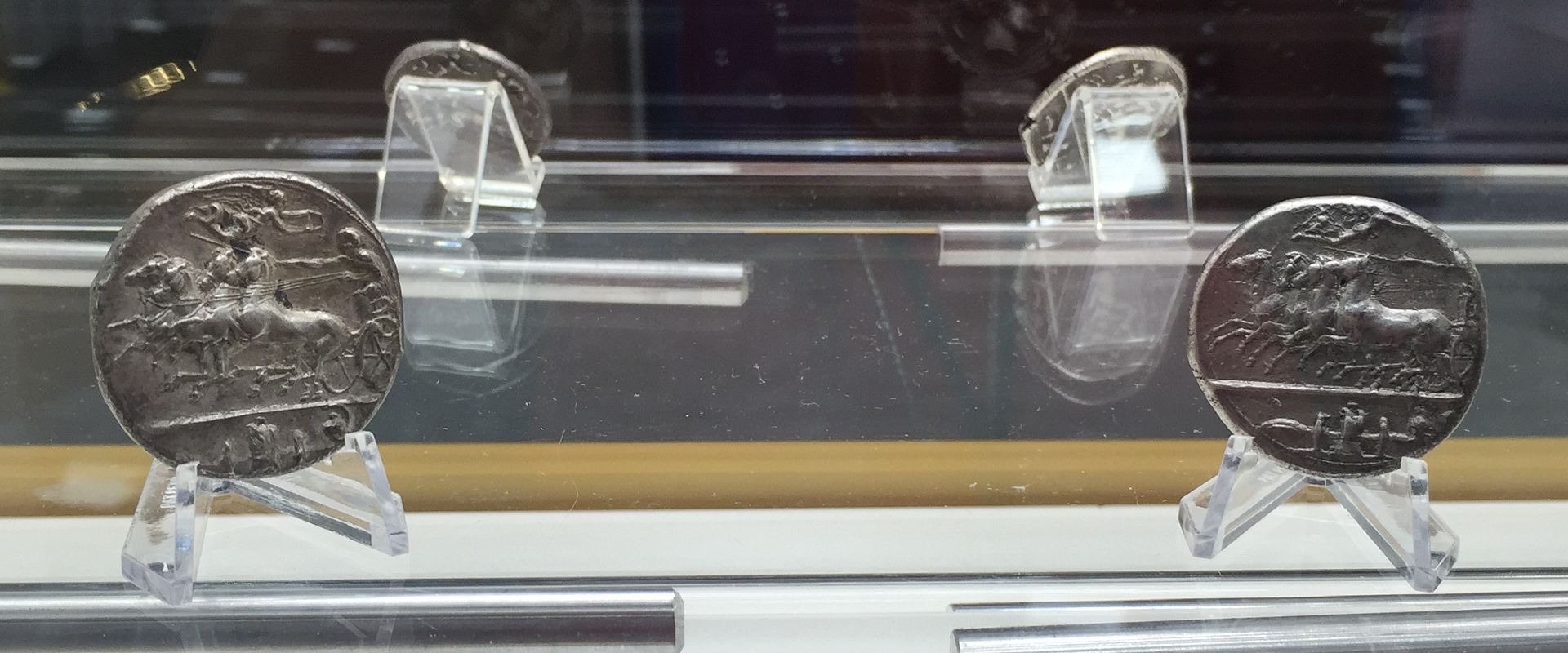 There were several interesting exhibits, but the Wiener Medal exhibit was my personal favorite, and it ended up winning Best of Show.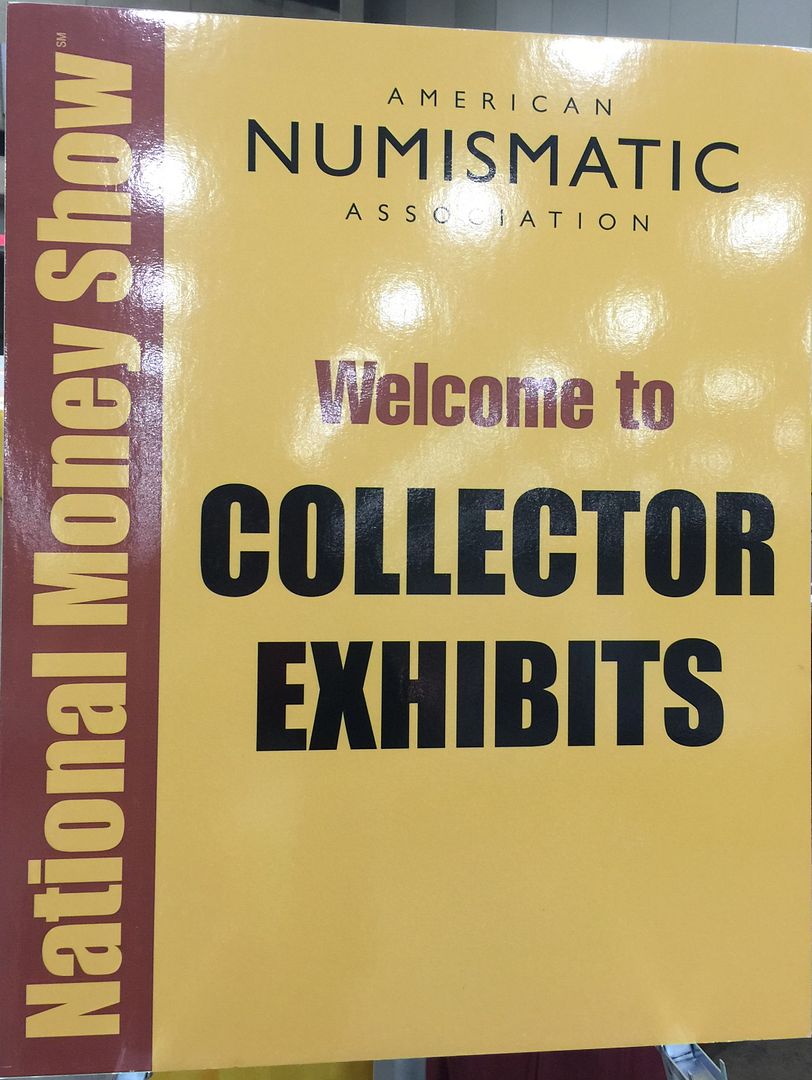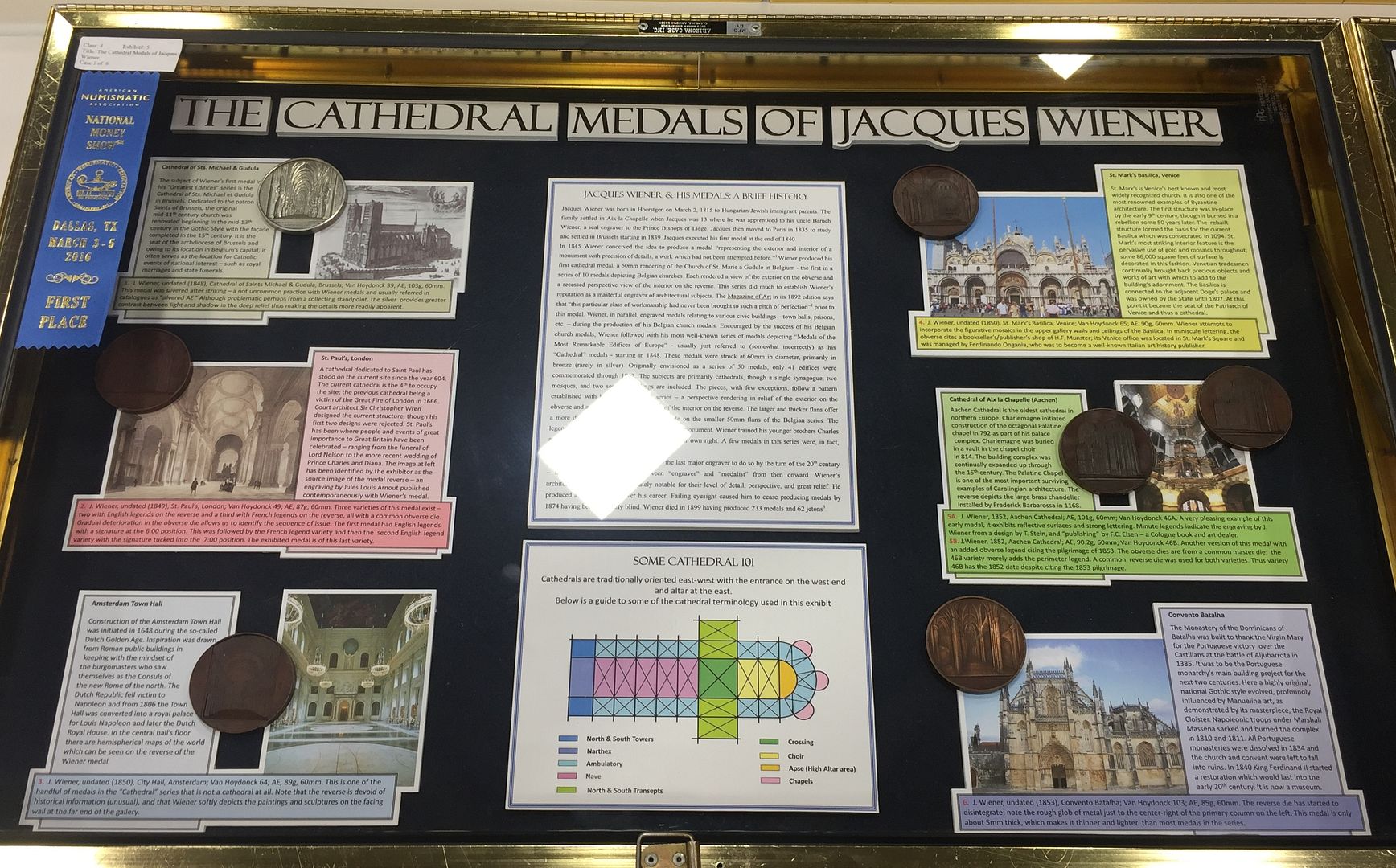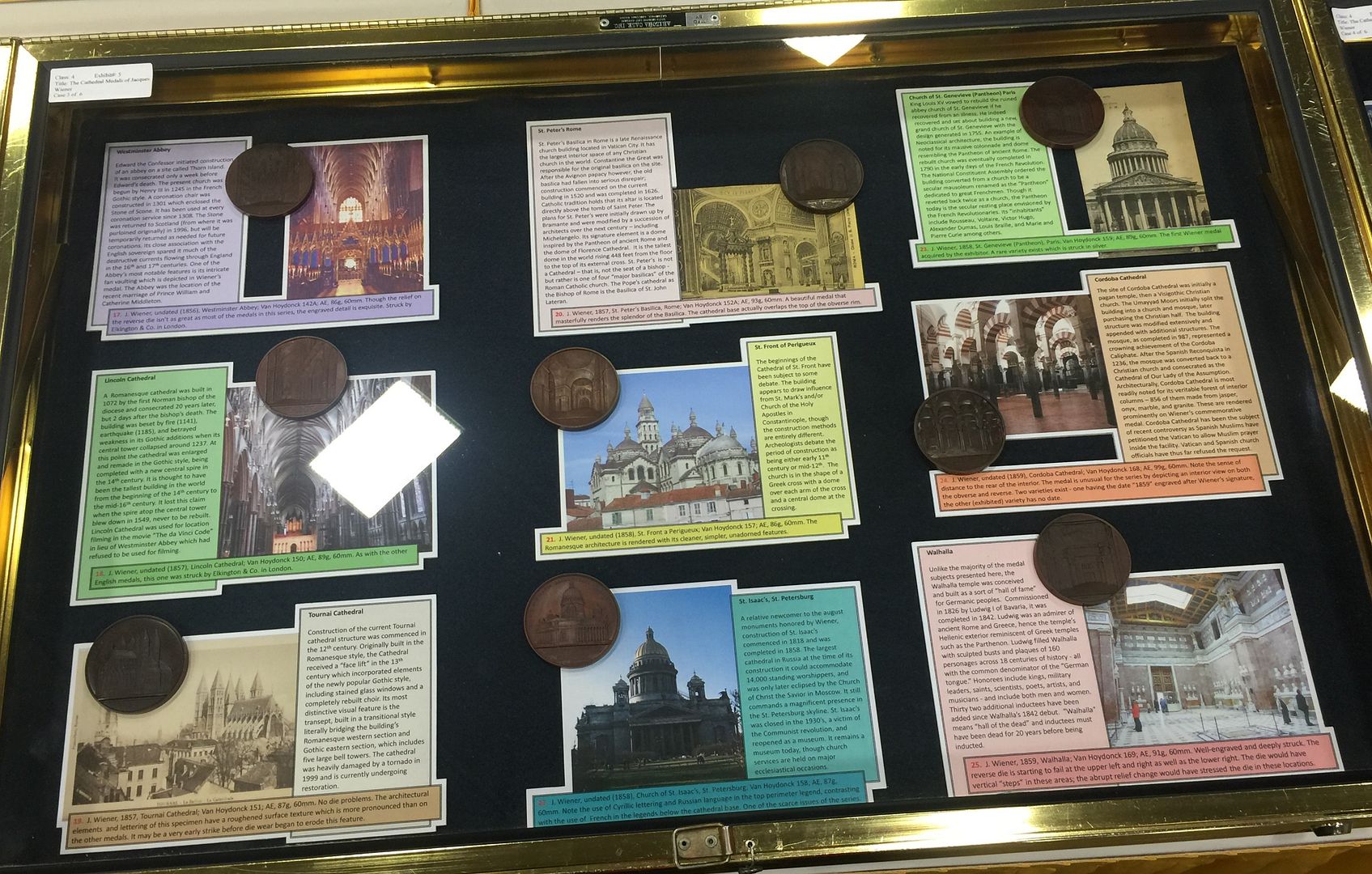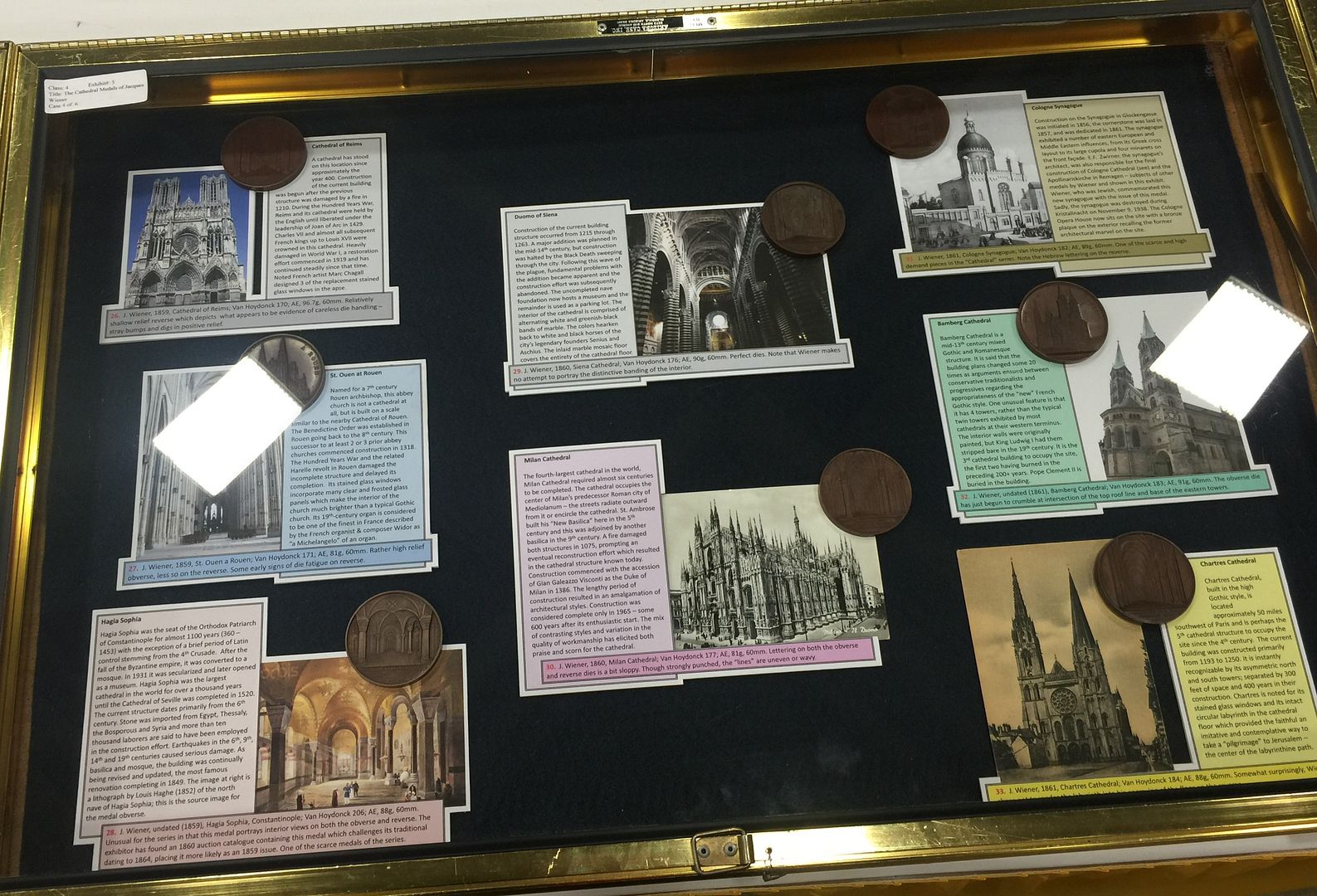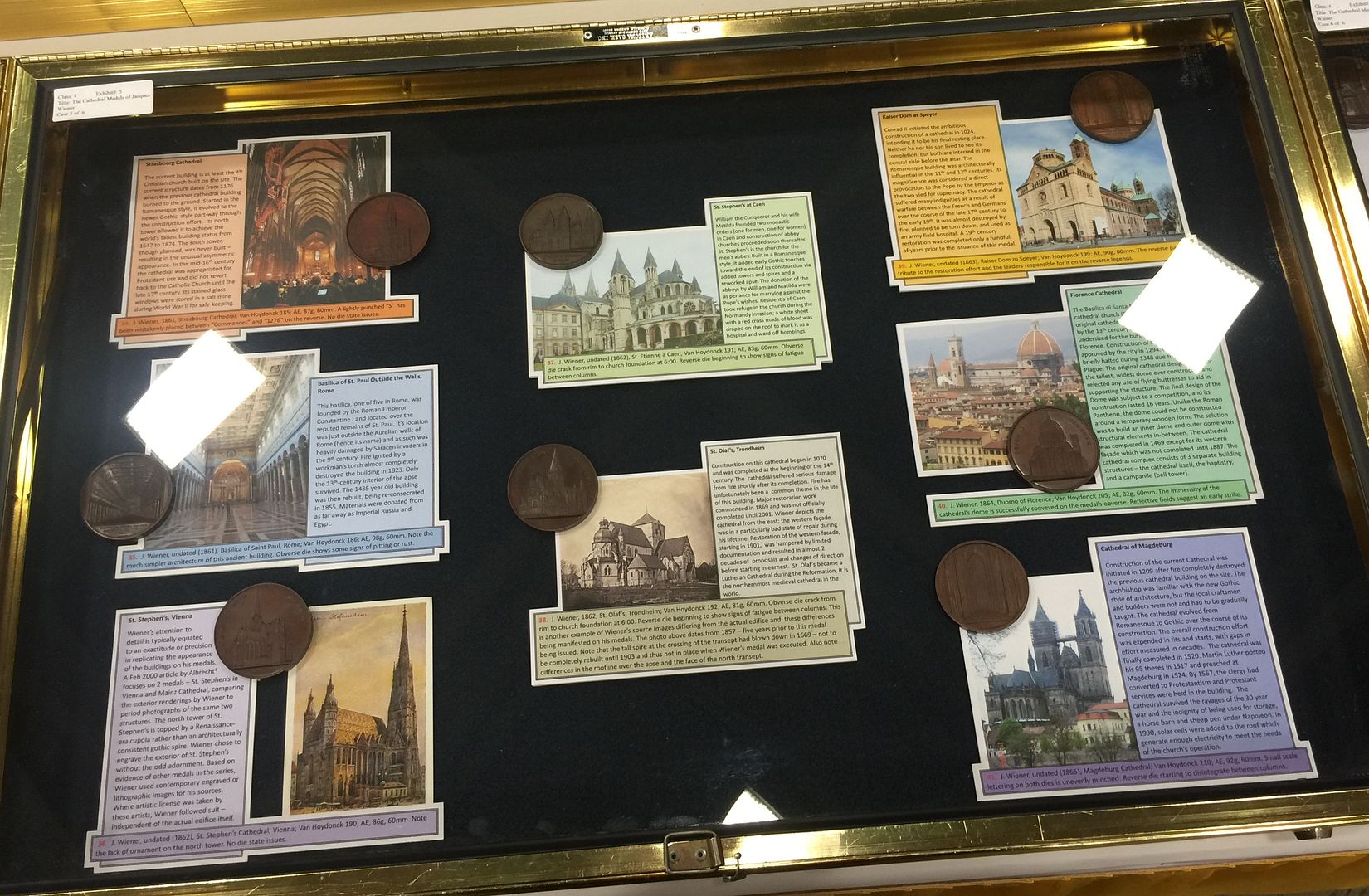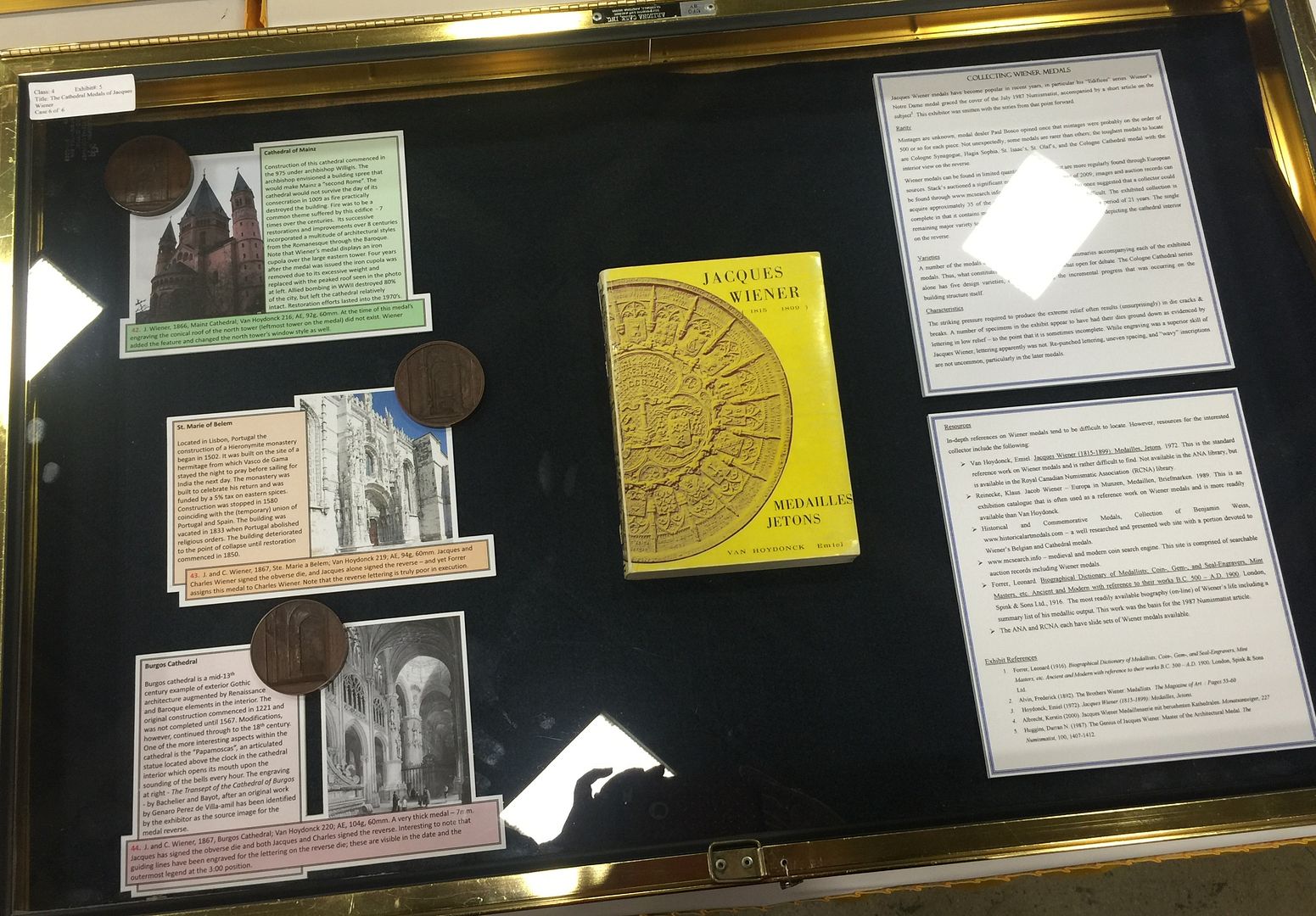 When I needed to be away from my table, I was fortunate to have my friend, Neil, step in to watch my table!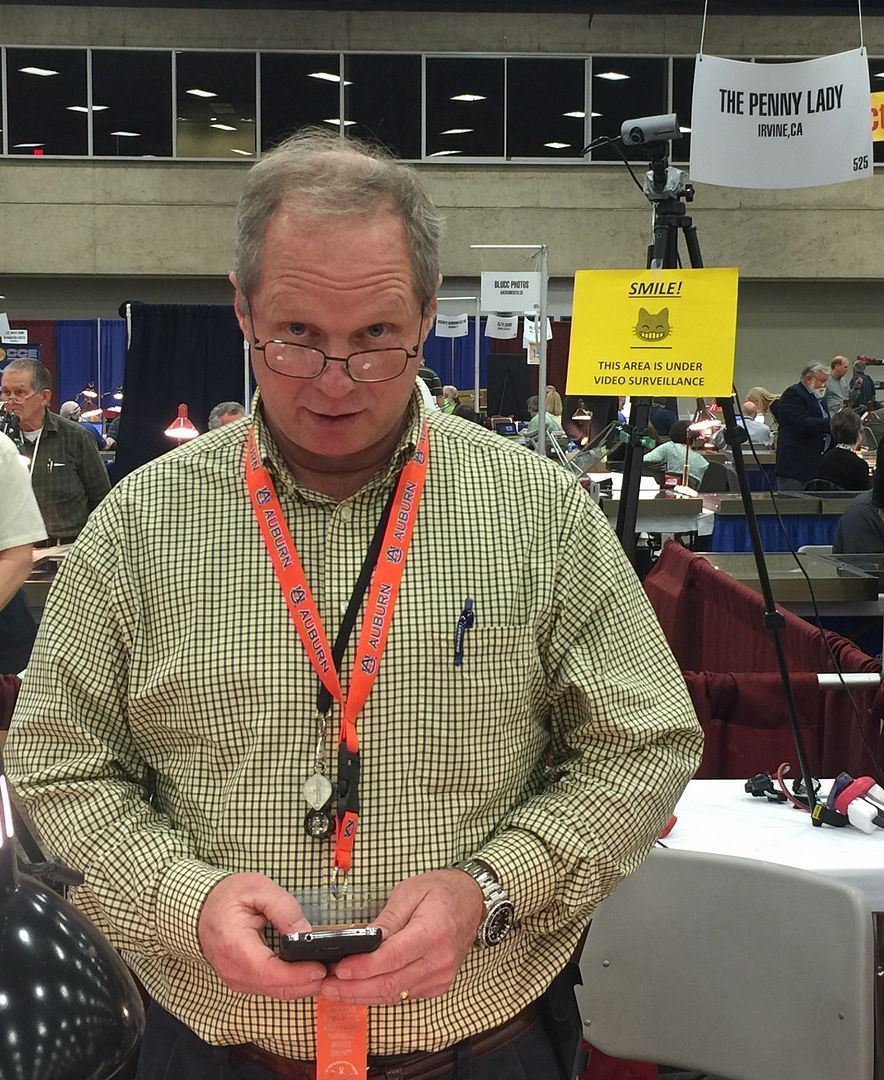 Friday was a very busy day for me and it seemed to fly by very quickly. Late in the afternoon, I finally opened the bottle of wine I had brought.
Dillon Gage was kind enough to sponsor snack boxes for all the dealers!
After the show on Friday we had reservations at Bob's Steakhouse at the Omni for dinner. While waiting for our reservation, we sat in the lobby and listened to this wonderful young man sing country music songs. I'm not a country music fan, but I really enjoyed his music.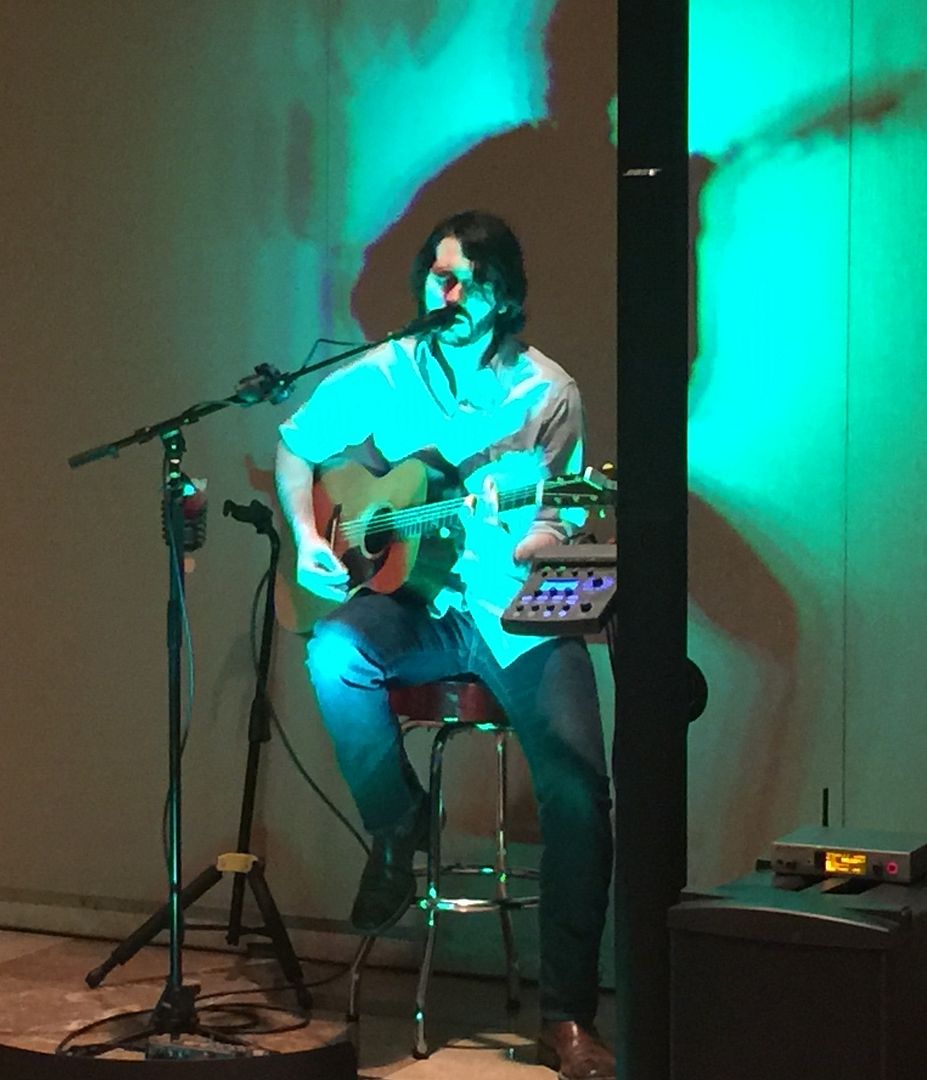 I also caught Rick checking on his auction lots on his phone.
Bob's had a great selection of both steak and seafood!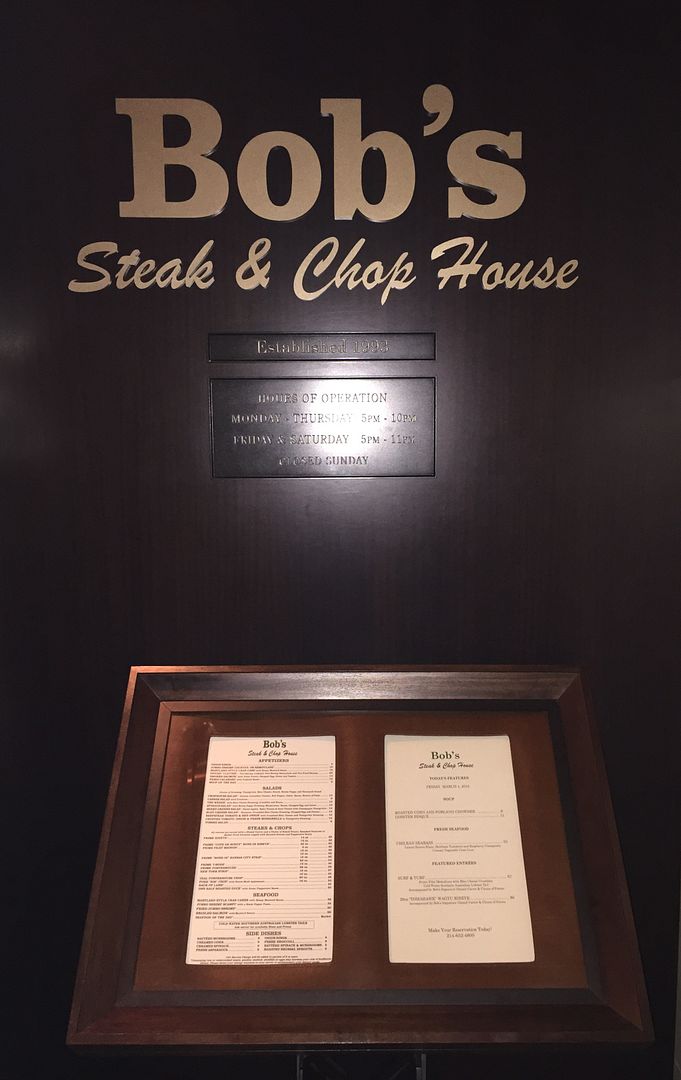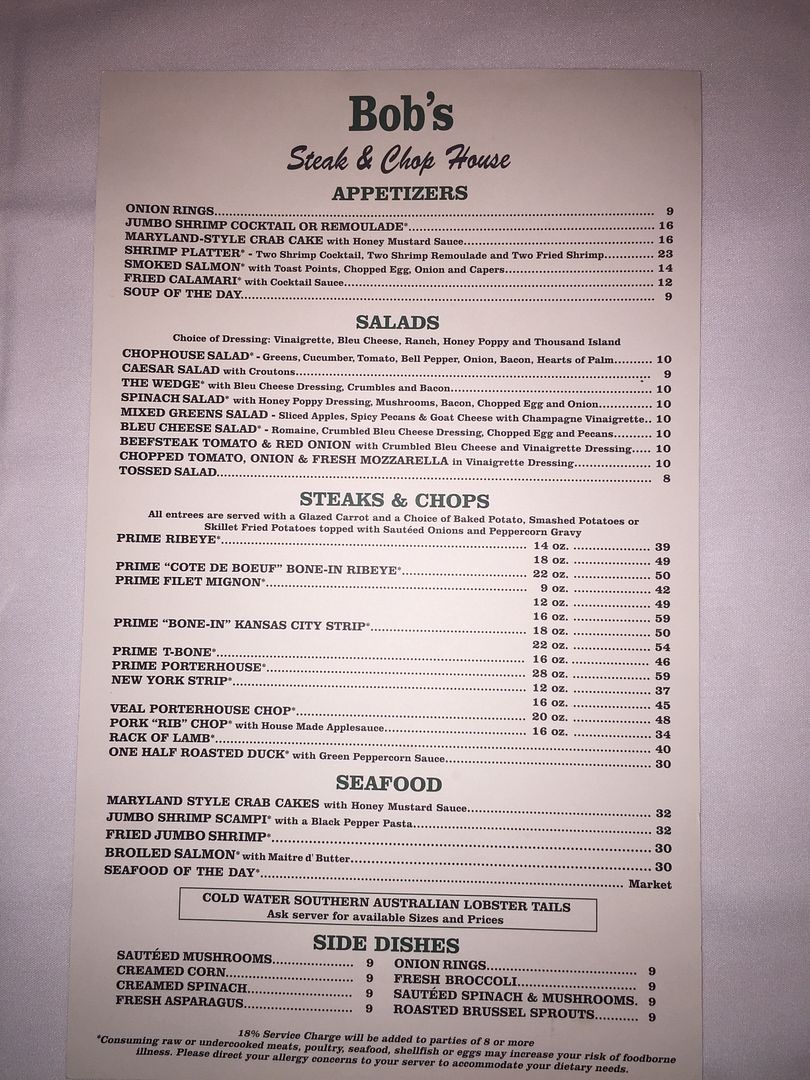 There were some interesting things for sale on the bourse floor, other than coins, like this beautiful chess set.
And these "Coin Keys"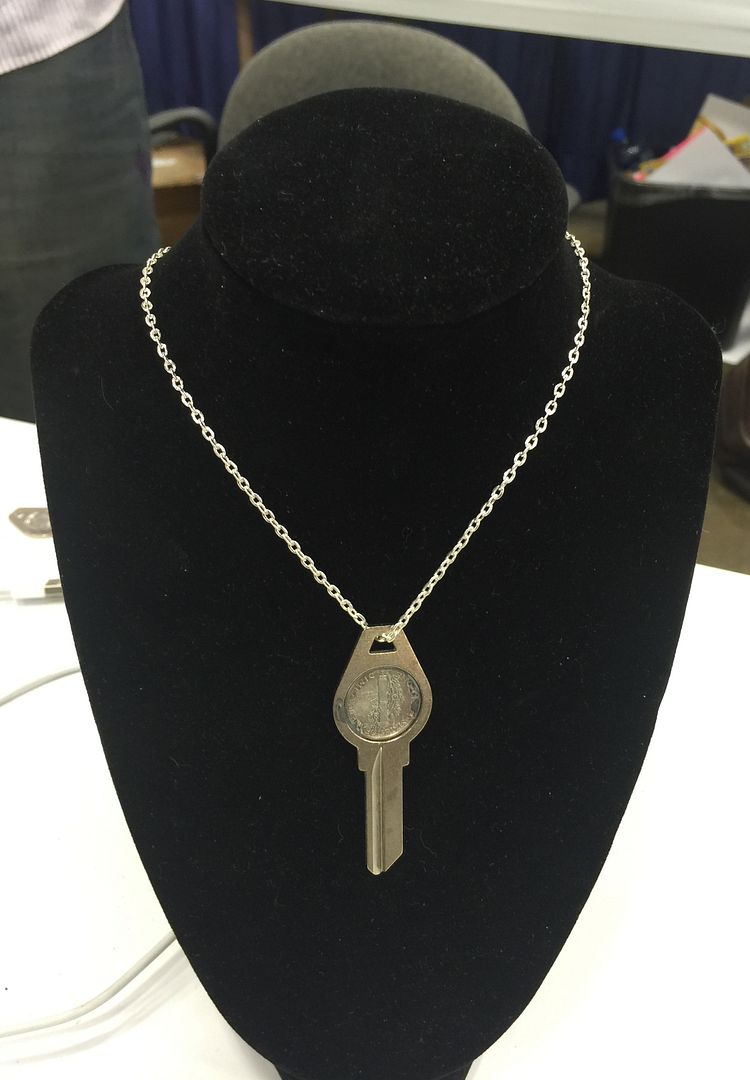 And interesting exonumia pieces
I took a few photos of the bourse floor on Saturday morning before everyone began packing up to leave.



The ANA holds a drawing for the dealers that are still at the show at 2pm on Saturday. One dealer gets a free table at the next National Money Show, and another dealer gets half off their table. I was very surprised when they called my name as the winner of the half off table! Greg Hannigan won the free table.
Soon it was time to pack up, grab a cab, and head to the airport. On the way, you can see the Heritage building right off the freeway.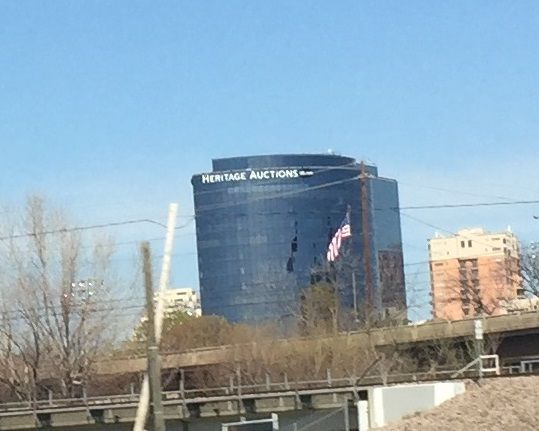 I sailed through TSA and had some extra time to grab a bite to eat and Pappadeaux's is one of the best restaurants at the airport!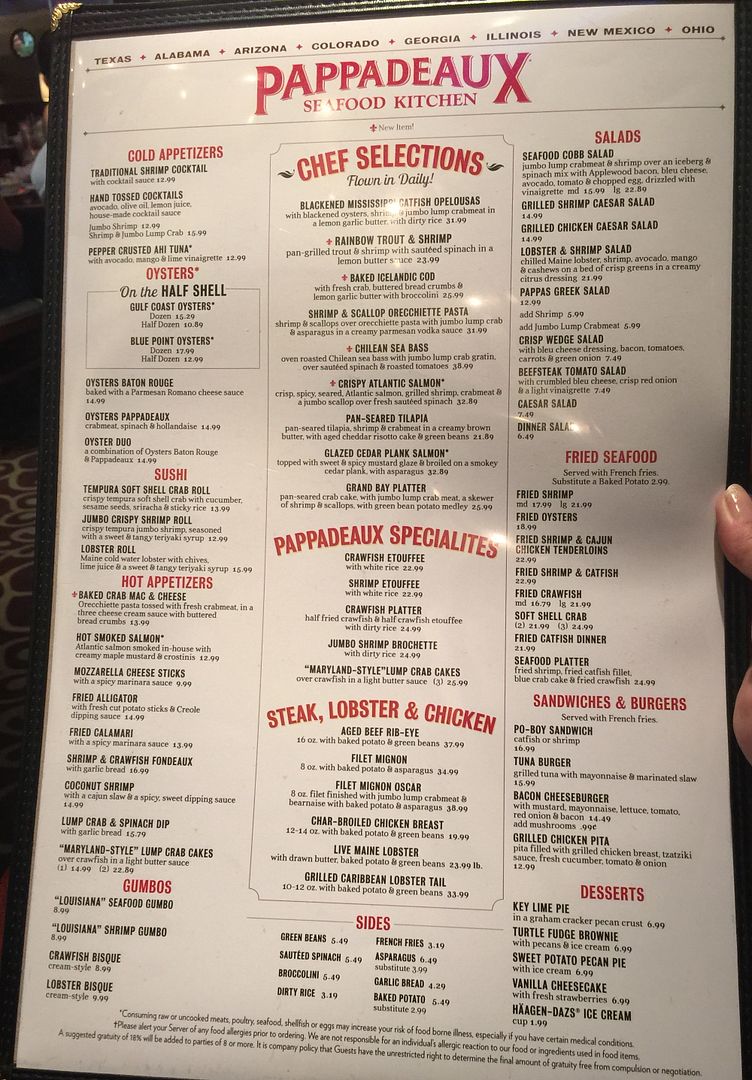 Here I am, relaxing with my Gin and Tonic, waiting for my flight!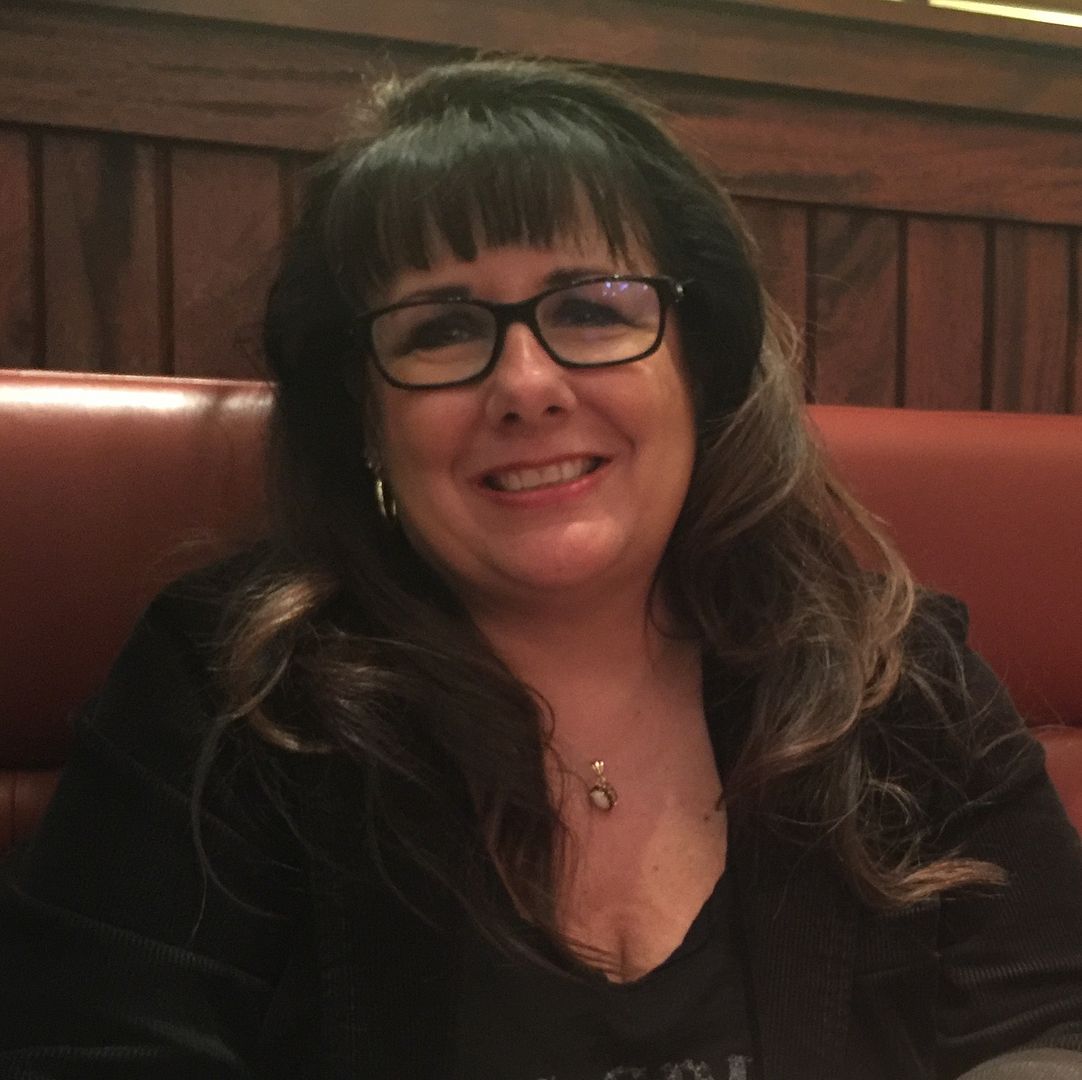 Soon I was on the plane and very happy to be heading back home!
Bye-bye beautiful Dallas, until next time!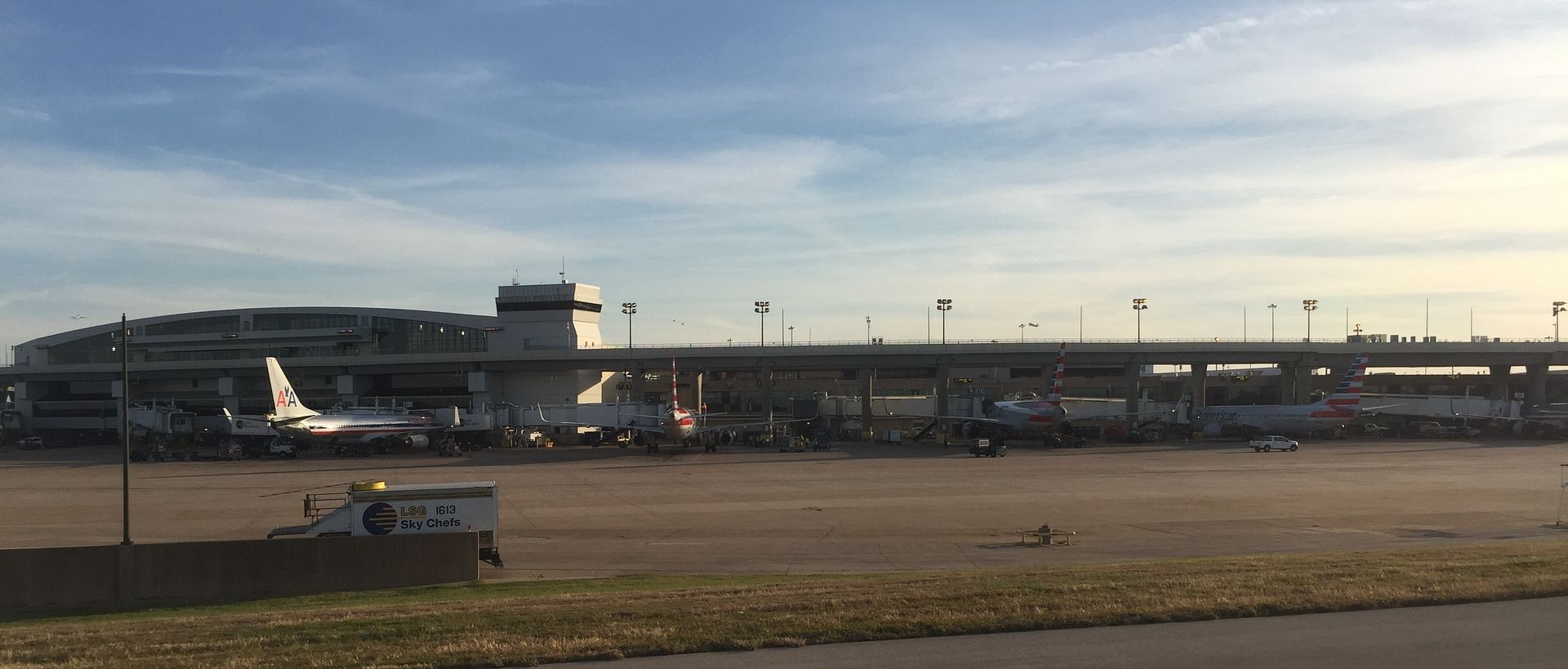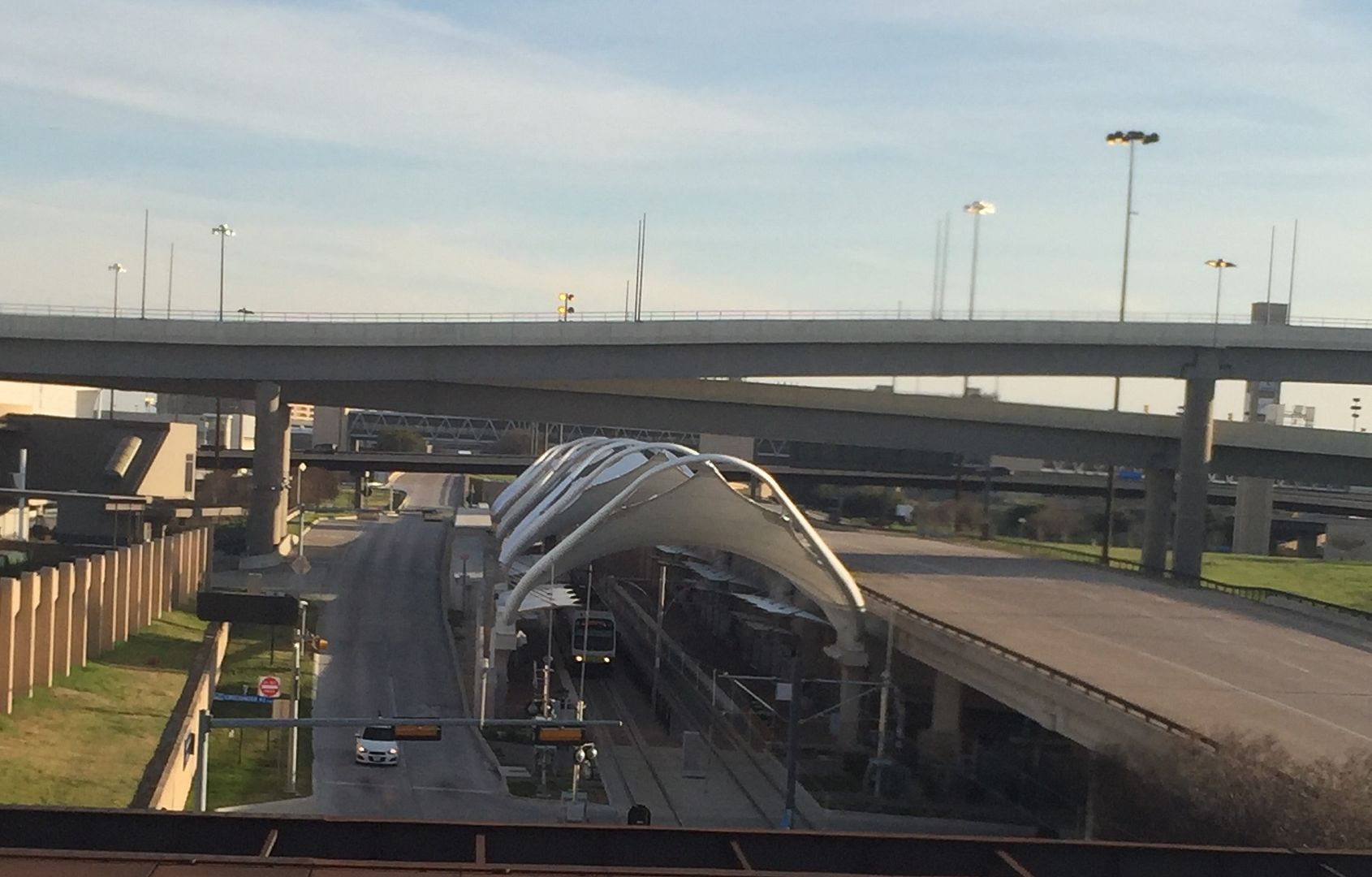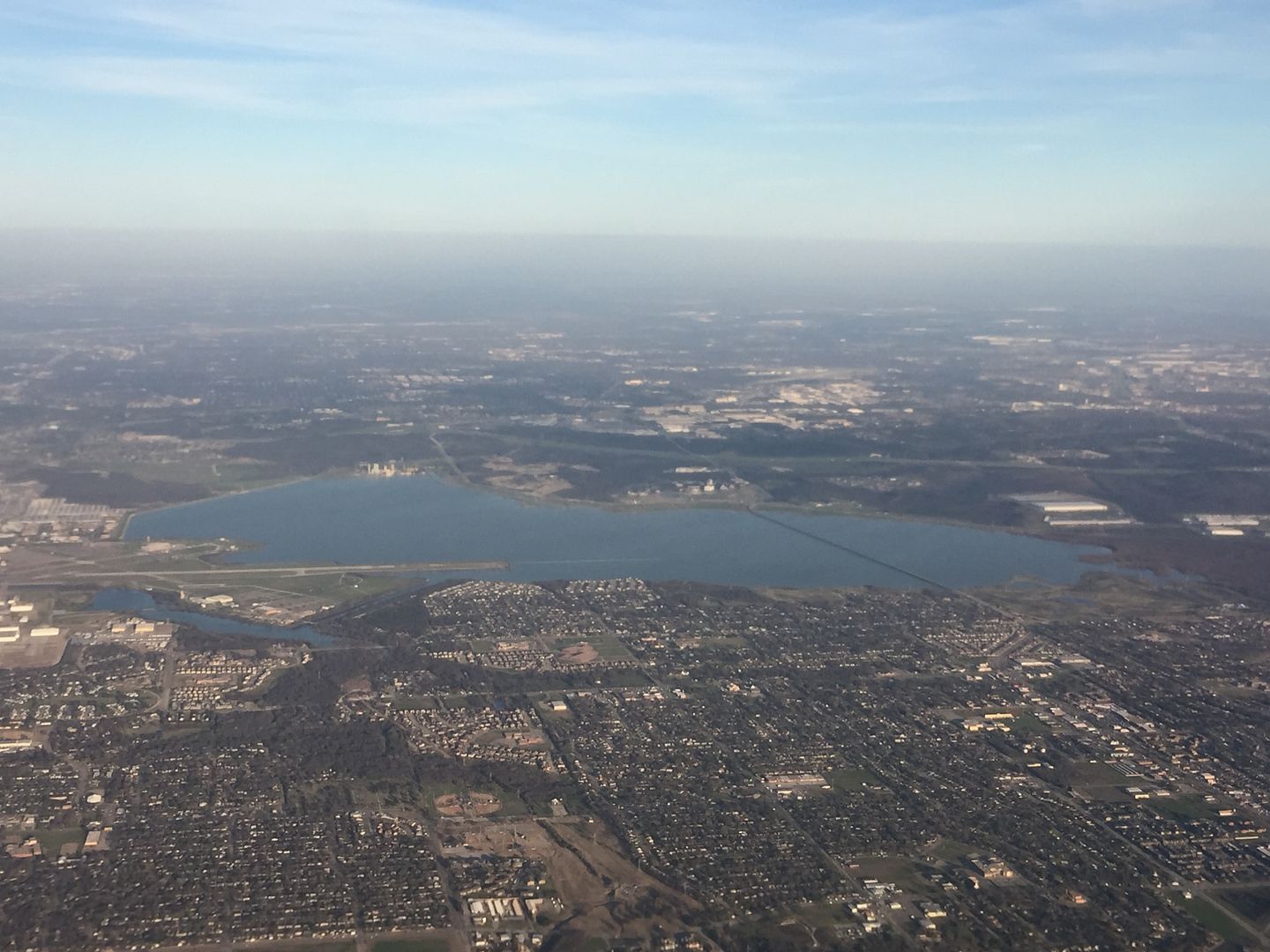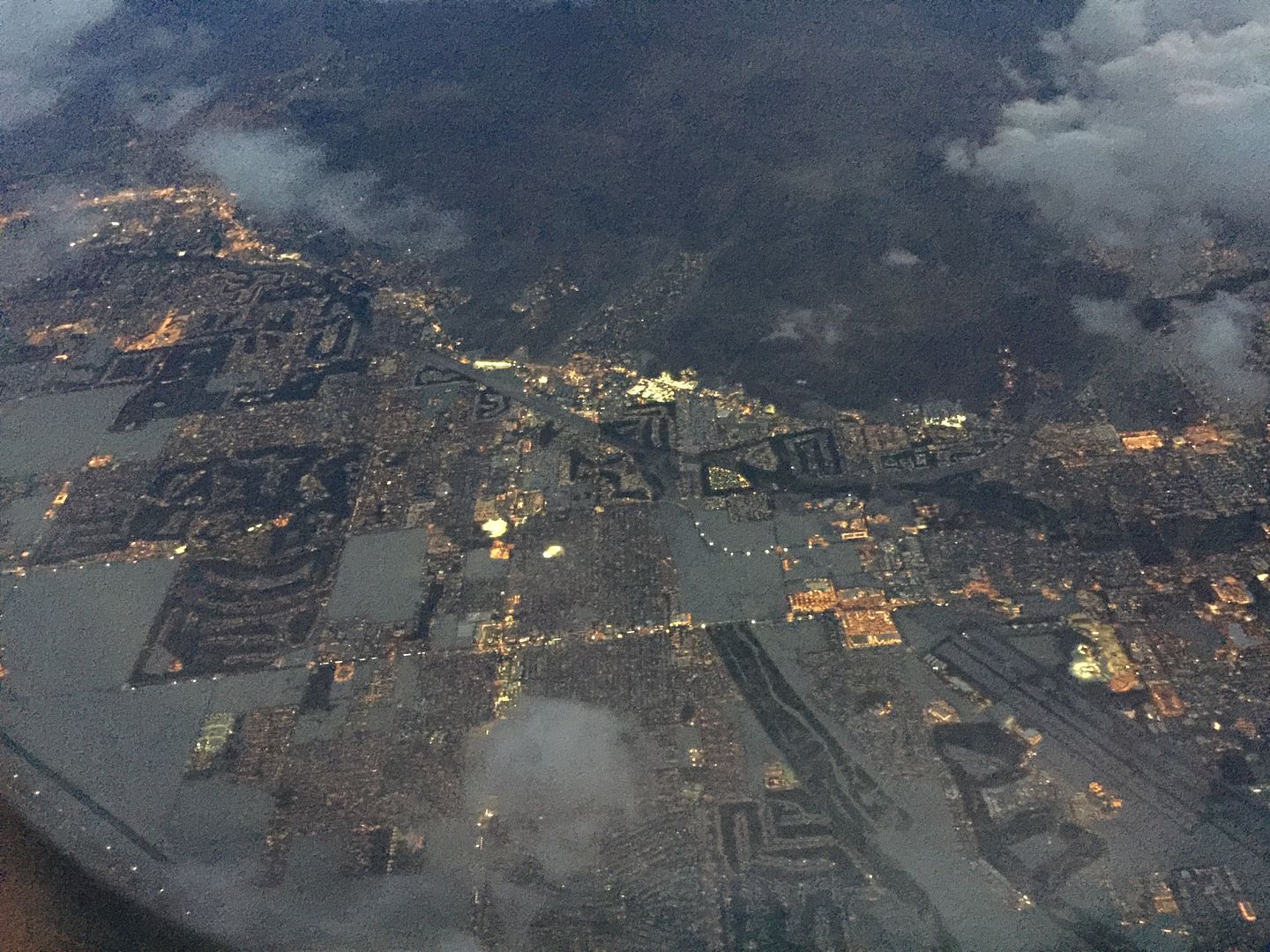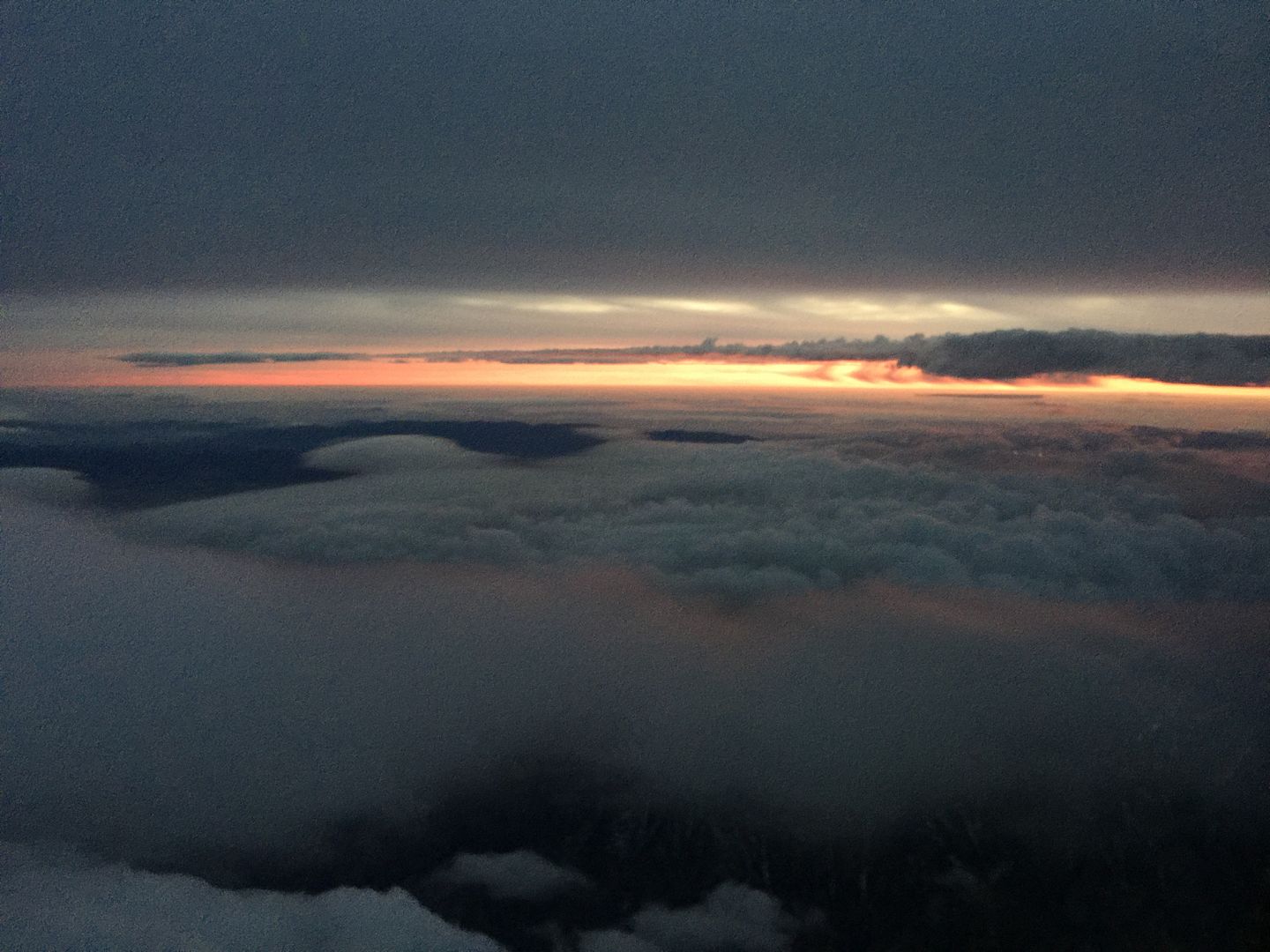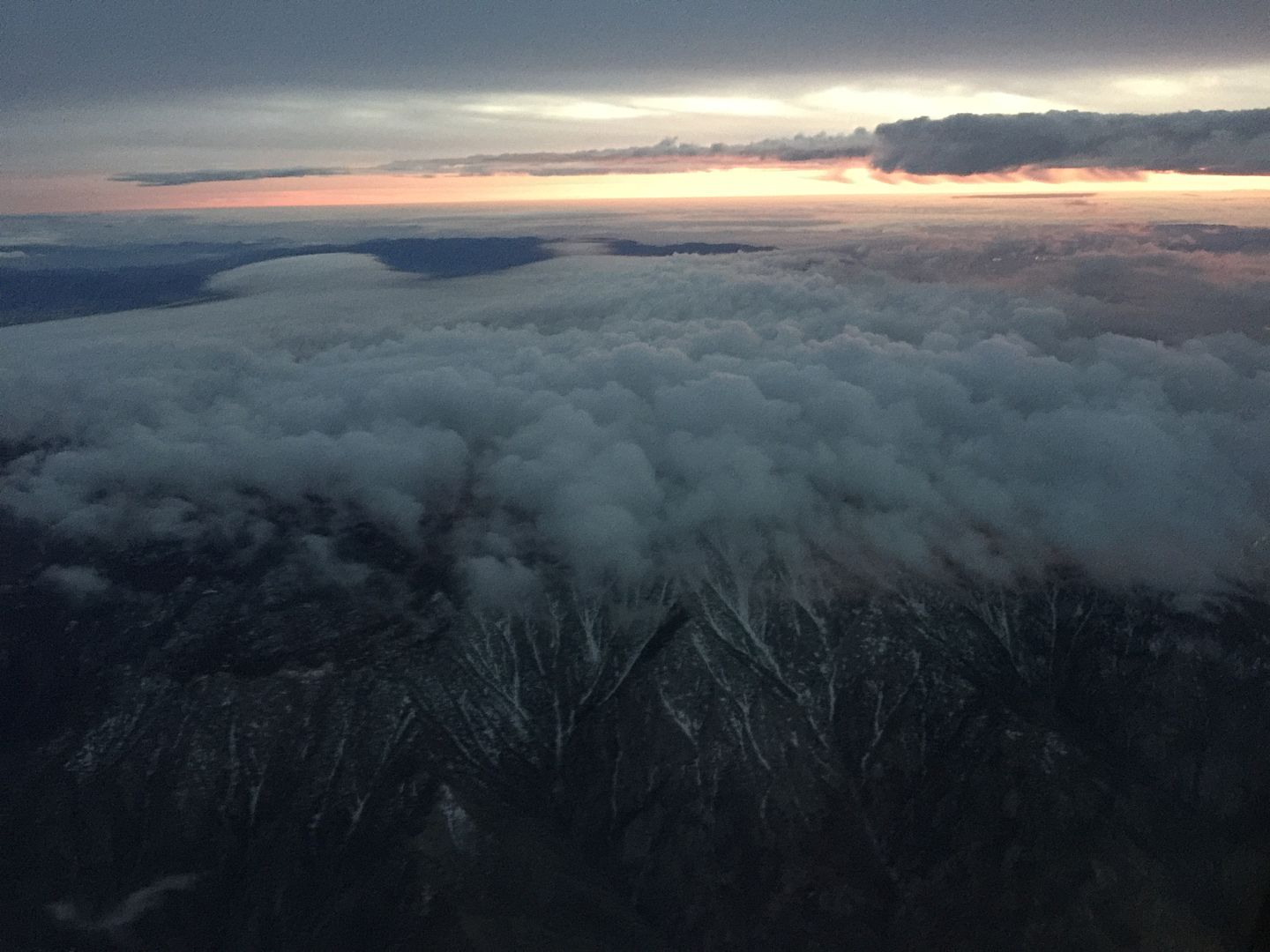 Hello busy Orange County!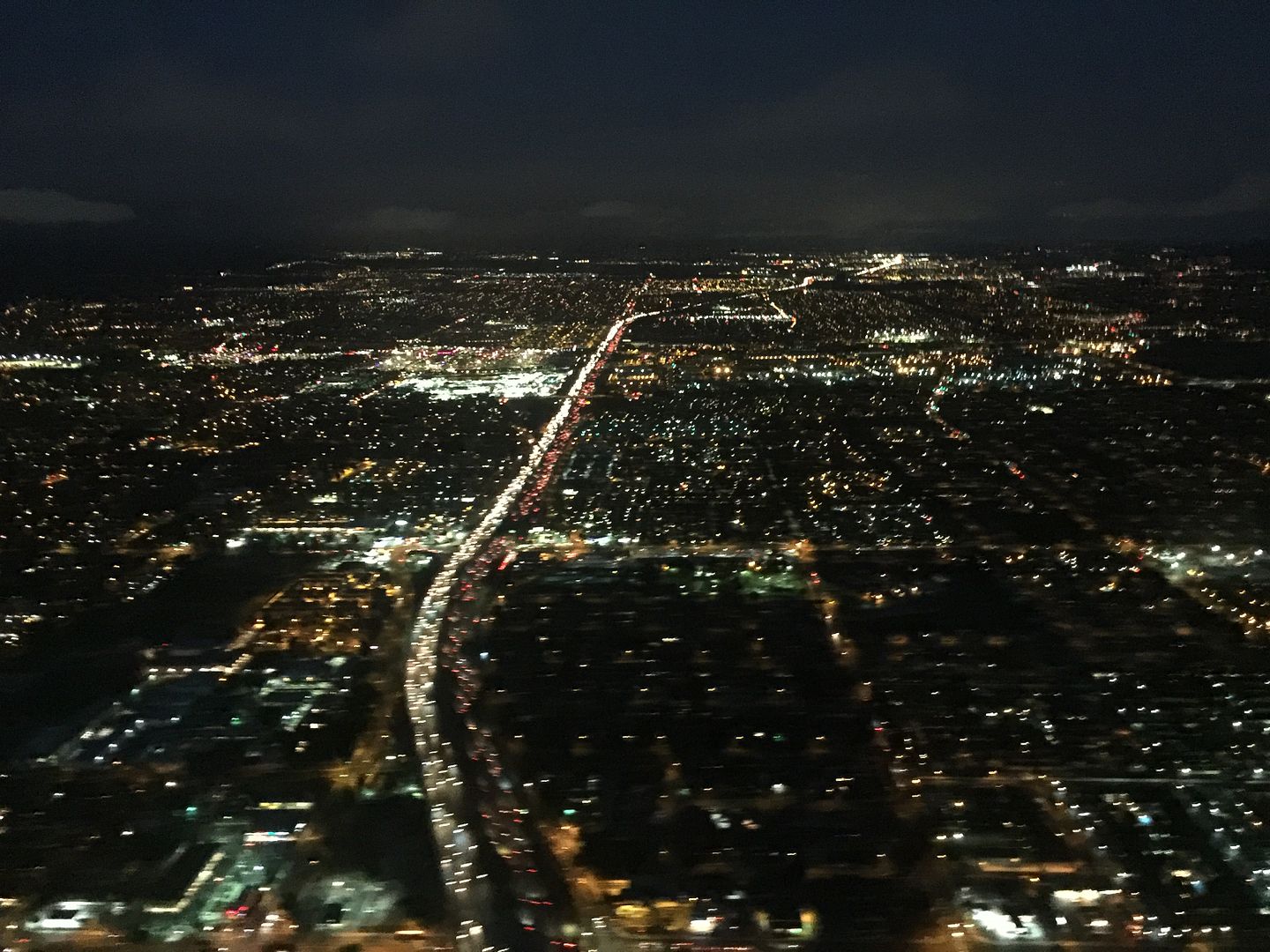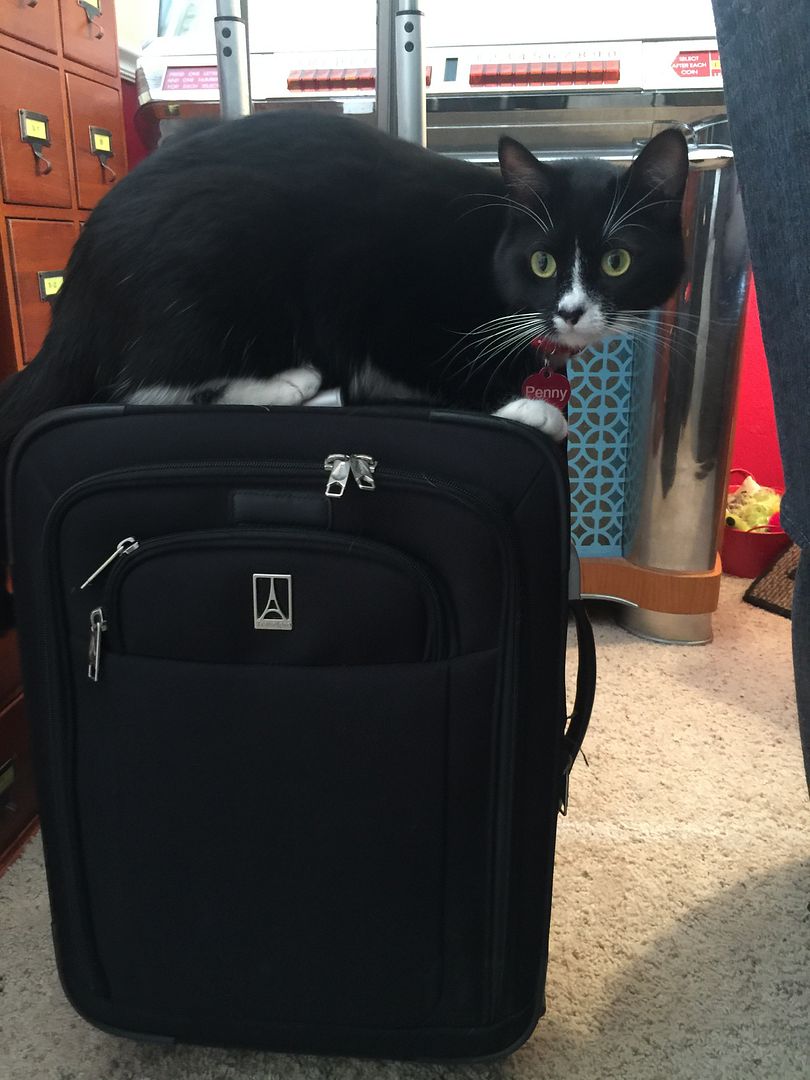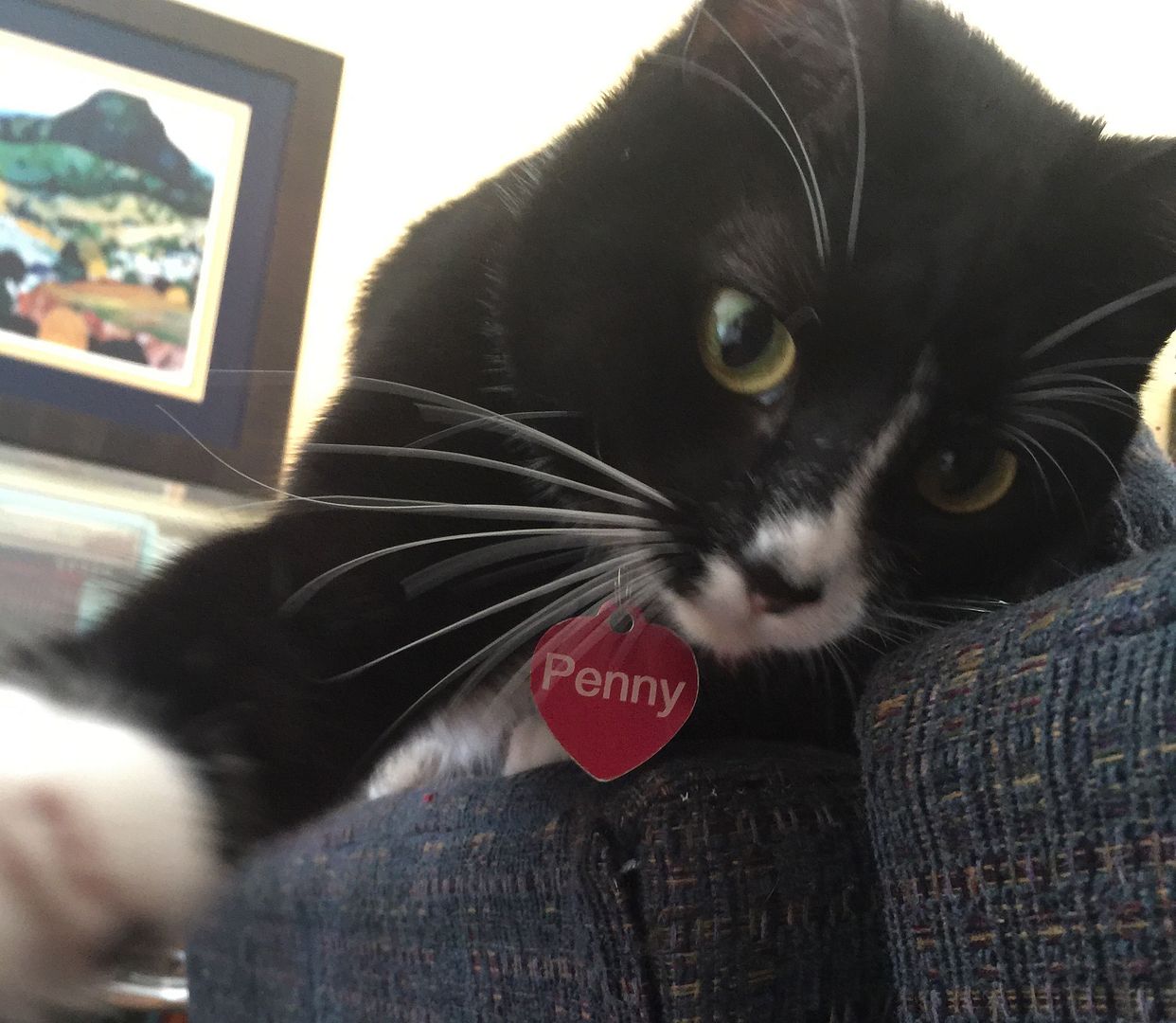 Next up: Buena Park show this weekend, then the Baltimore show the end of March!
Charmy Harker - The Penny Lady®
President of Women in Numismatics
ThePennyLady.com