Home
›
Buy, Sell & Trade - Sports
4 SALE - Winfield Rookie; Ali autograph and more.
Dboneesq
Posts: 18,291
✭
WINFIELD ROOKIE - $99.00
- Some have asked about the FISHEYE on his lip. The enlarged photo greatly exaggerates the fisheye. It is approximately ONE MILLIMETER in width.
ELSTON HOWARD AUTOGRAPHED - $239.00
- A nice looking card and a beautiful looking signature well placed by Mr. Howard!
BURLEIGH GRIMES - $119.00
ARTHUR WILSON - $35.00
Buddy Hassett - $19.00
ALI: $349.00
I have three of these 15 drawer cabinets that I am looking to sell. They are advertised as CD storage cabinets but I have used them to store my Graded Cards. Each drawer will hold between 34 and 40 graded cards, which will allow you to store 400-500 slabs in each cabinet. I believe the cabinets are Oak with Cherry stain. **The color is a lot closer to picture
#2
, which shows one cabinet. The first picture of the two cabinets came out too "red". ** I searched on the Internet and found the following places that sell this piece. I figured you can get a better idea of the cabinets by looking at these websites.
https://www.homesquare.com/Leslie-Dame-Enterprises-CD-375C-Storage-Cabinet.htm
https://www.cymax.com/Leslie-Dame-Enterprises-CD-375C-Storage-Cabinet.htm
I believe I paid ~$275.00 for each one. I am asking $175.00 each or all 3 for $450.00. I cannot ship them so you will have to pick them up from Long Island. The top two rows can be detached for easier moving. Make an offer if you think the price is too high.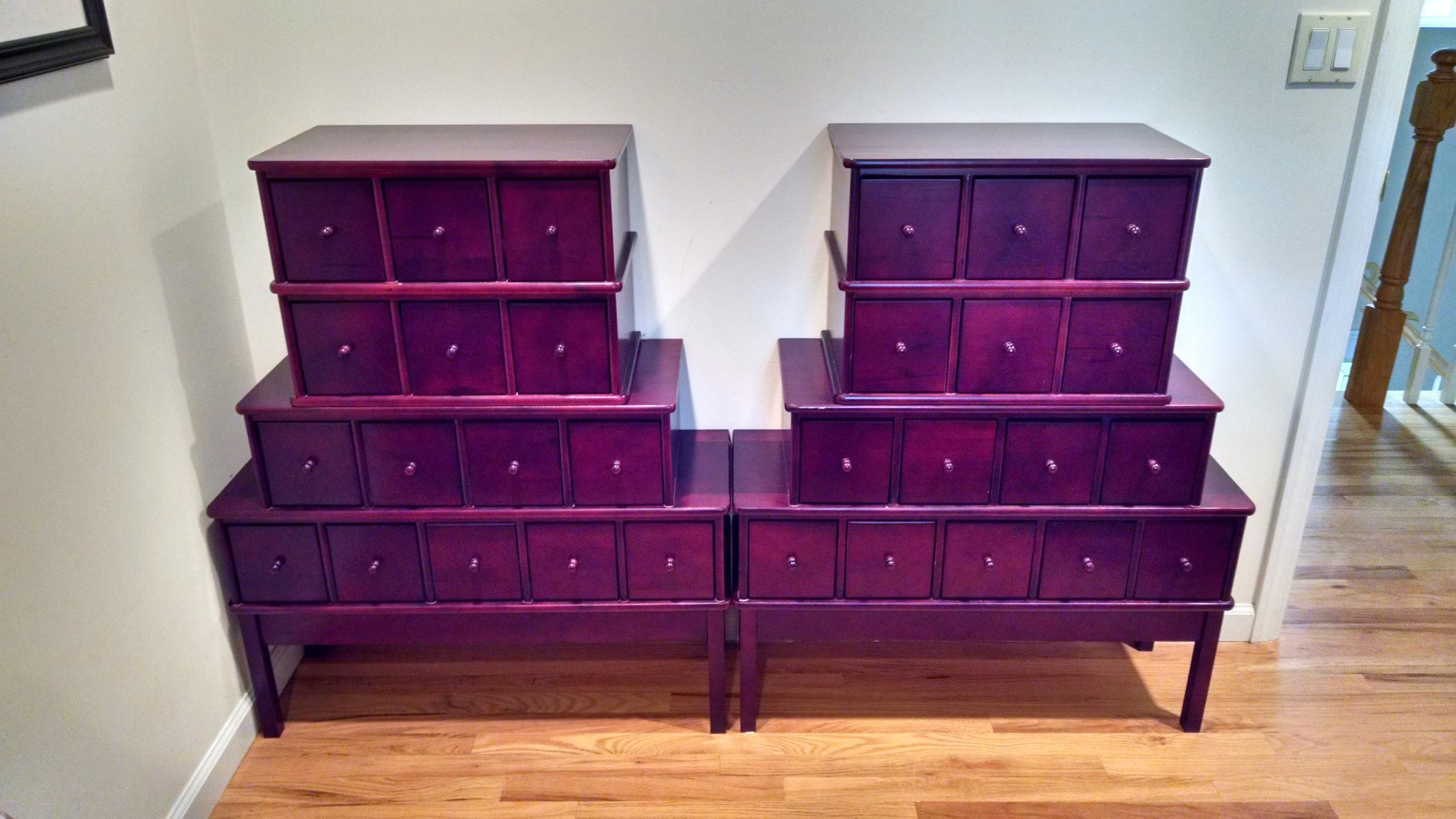 BILL BRADLEY: $59.00 not including holder.
The holder is $29.00. I don't remember if I bought this directly from Mounted Memories, but I think I bought the holder and the ball at the same time. The weight is almost 8 pounds for both the ball and holder. I will ship however you want and will charge exact postage.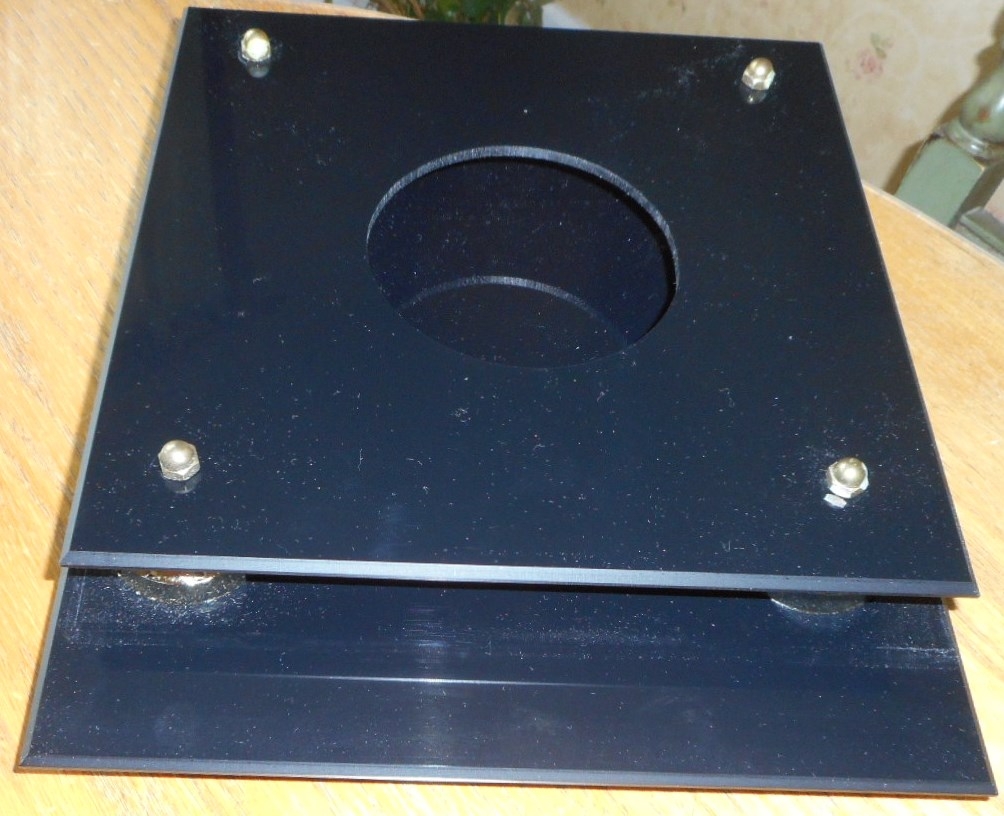 STAY HEALTHY!

Doug

It was tough having to sell almost my entire collection of ~1,700 PSA graded cards from the 1910s - 1970's and my ~250 - 300 Graded Packs from the 50s, 60s and 70s. But when your daughter AND your wife are diagnosed with Cancer, sometimes you don't have a choice. One day I'll get some of them back!