Home
›
U.S. Coin Forum
Asked and answered - But now with a new question - What Woulkd YOU Do?
TopographicOceans
Posts: 6,545
✭✭✭✭
I bought a coin on eBay and when I received it, there was sticker residue glue on the obverse obscuring the label.
The seller's picture did not show it, so he put some sticker on it after he took his picture. And it was more than sticker residue, it was more of a thick blob of glue.
I really liked the coin, but I wasn't happy with him but so I didn't leave any FB
So I got around to dealing with it last night and tried to remove it with GooGone, but it didn't work and smeared it around.
Then I brought out the GoofOff. This smeared the glue and also seem to start eating into the PCGS slab.
So I tried getting all the chemicals off and then I couldn't read the label at all.
I called PCGS and said I want to get it reholdered and a TrueView and as long as PCGS has the coin, I'd like to see if I can get a grade up.
She said that is what a Regrade is for.
I sent the coin in Friday but I didn't see anywhere on the form where I could specify a minimum grade, so I just noted it in the comments
Minimum grade VF35
.
It's a $700 price drop to VF30 so I want to make sure it stays at 35 or goes above.
My original question in this thread was:
Is this the case or do I need to call PCGS and just do a reholder?
which was answered.
With S/H and fees, this sticker removal costs me $89.50 plus $29 to ship it ($118.50)
Y'all started asking questions, so I'll ask you what you would do?
The picture on the left is the sellers picture and the one on the right is mine when I got it, along with a close picture for the label as I received it.
The seller added the glue residue after he took his picture and then sent it to me.
I like the coin and won't return it, but what would you do about the seller if this happened to you?
I learned
NEVER
use GoofOff on slabs. It eats and melts the PCGS plastic.
The hazardous chemicals used :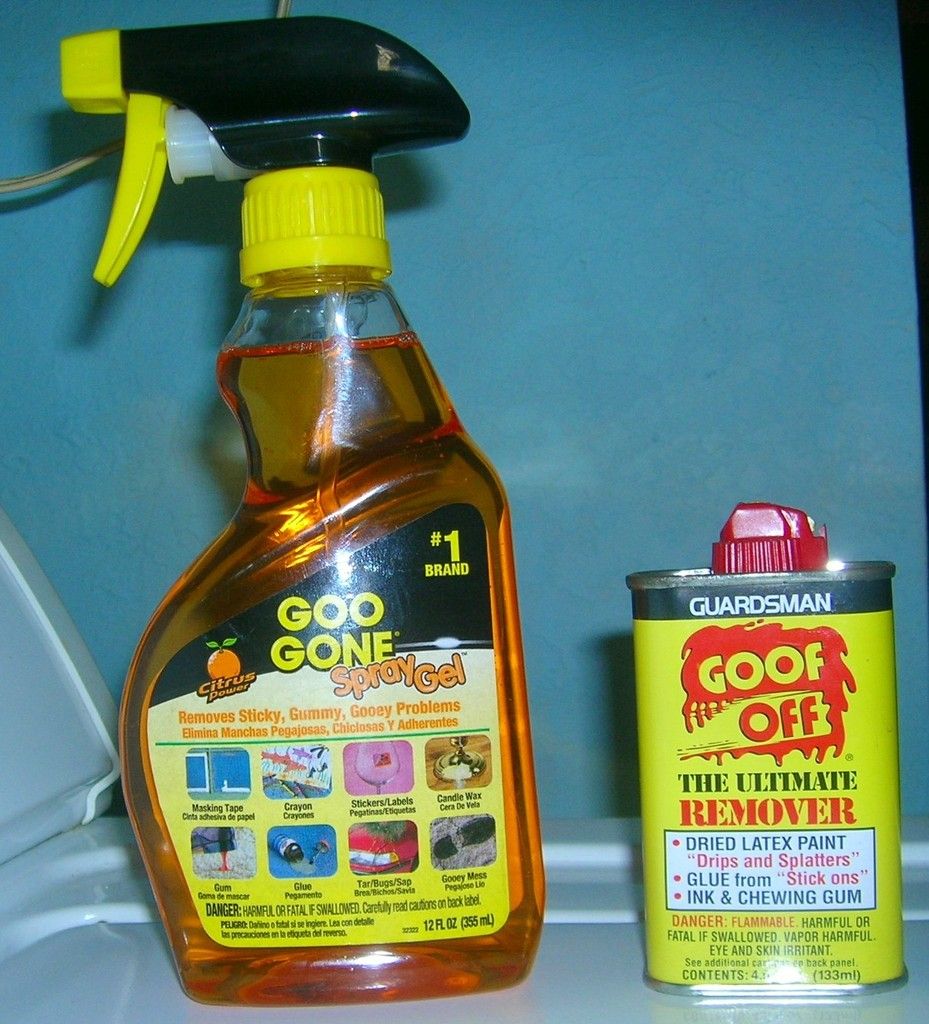 Leave a Comment