Home
›
U.S. Coin Forum
PART 1: Charmy's ANA Summer Seminar Report w/lots of PICS!

ThePennyLady
Posts: 4,084
✭✭✭✭✭
I arrived here Thursday afternoon. I have to say that the flight from Denver to Colorado Springs was quite an adventure, sort of like a roller coaster! And other than the pilot missing the landing due to the wind current and having to circle back around, the flight was the shortest flight I'd ever been on. This photo was taken as we landed in Denver.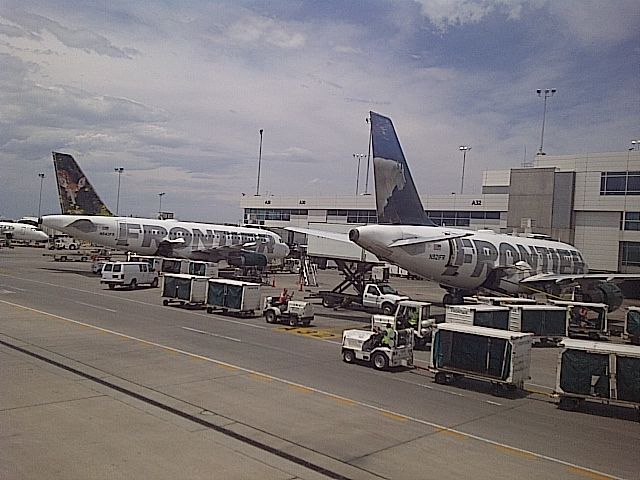 I got here just in time for the wine a cheese reception at the ANA Museum. Wow, what a wonderful numismatic museum! Here are photos I took inside of some of the exhibits.
Rick and Nathan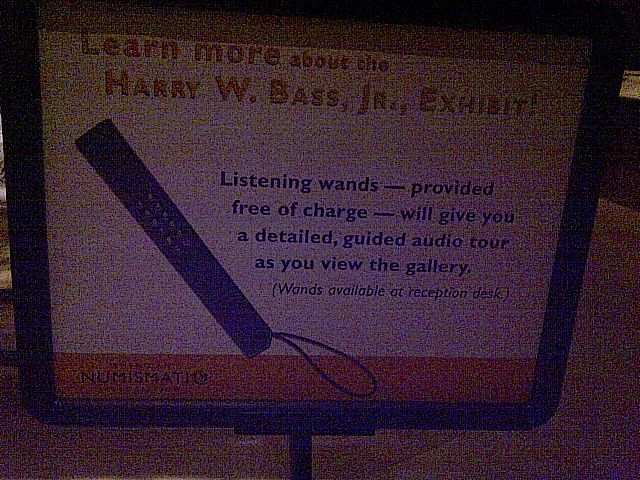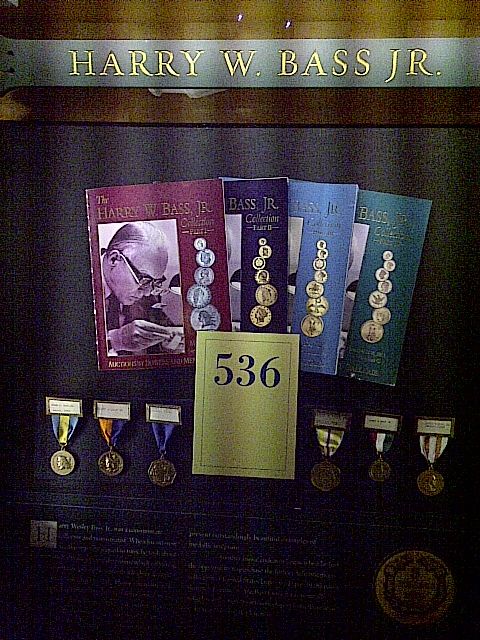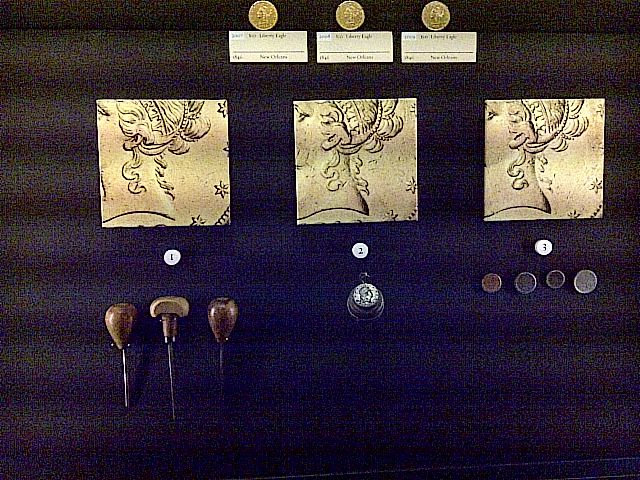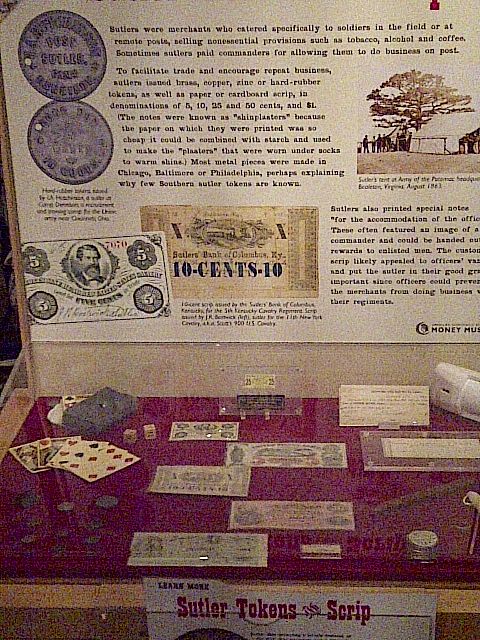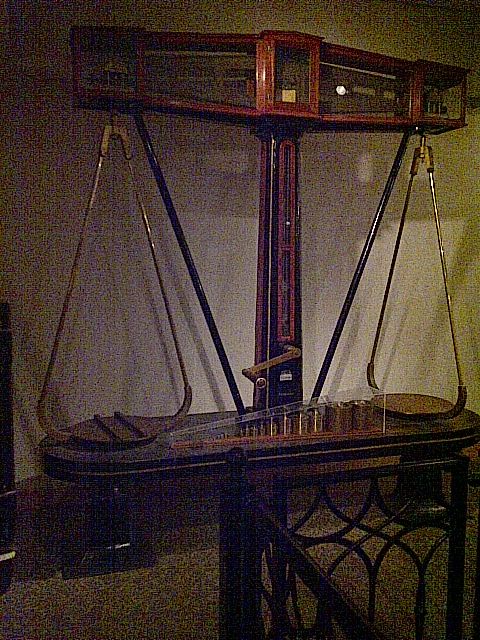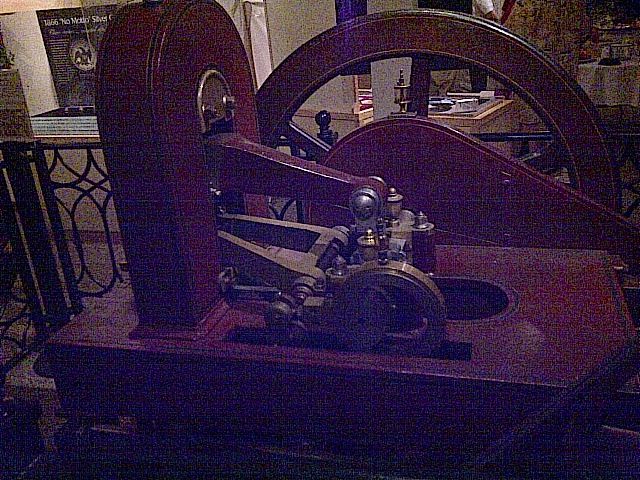 Following the reception was the awards banquet for the first session where all the instructors and volunteers are recognized.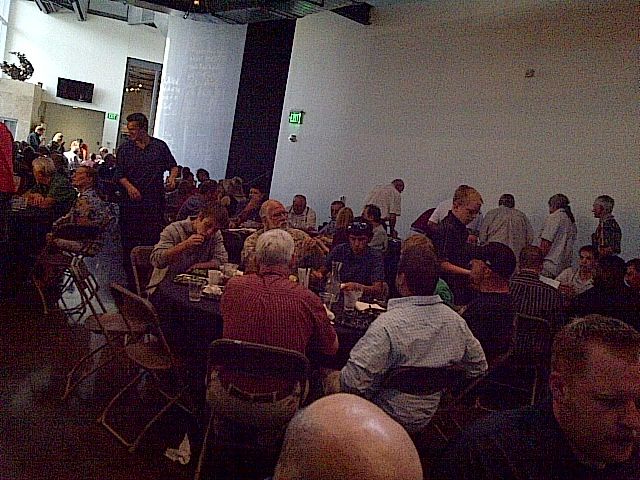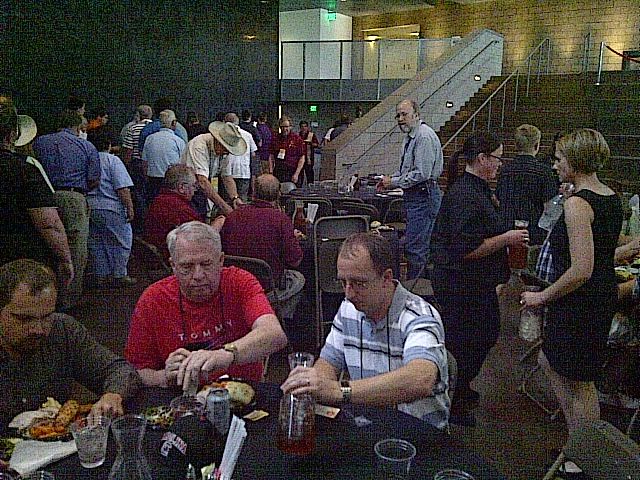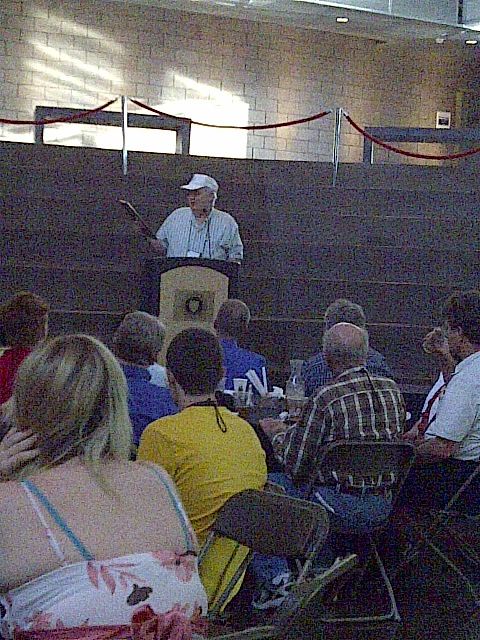 I finally got to meet Bruce/Hobo (on CoinTalk) in person!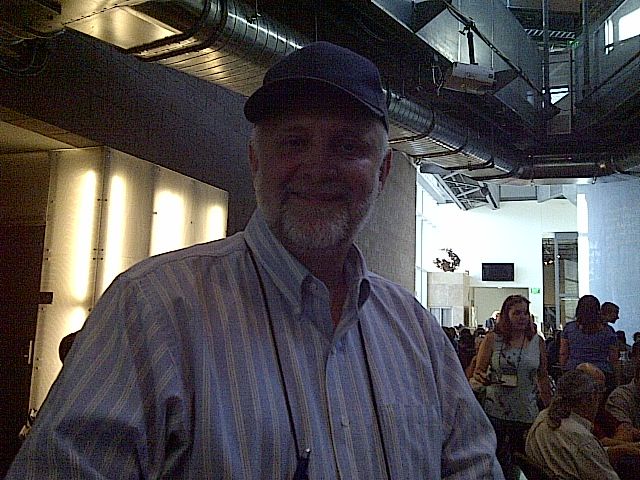 Steve
John and Eric hamming it up right after they received their award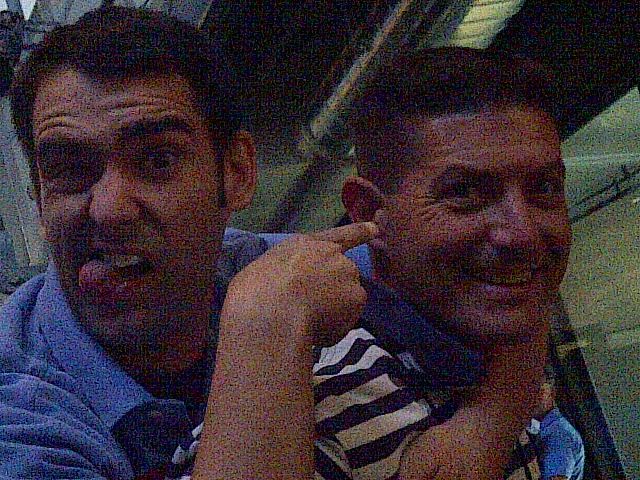 Sandy, an ANA staffer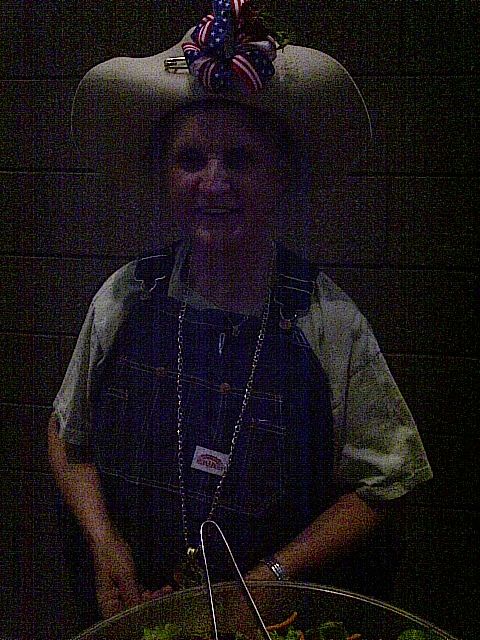 Me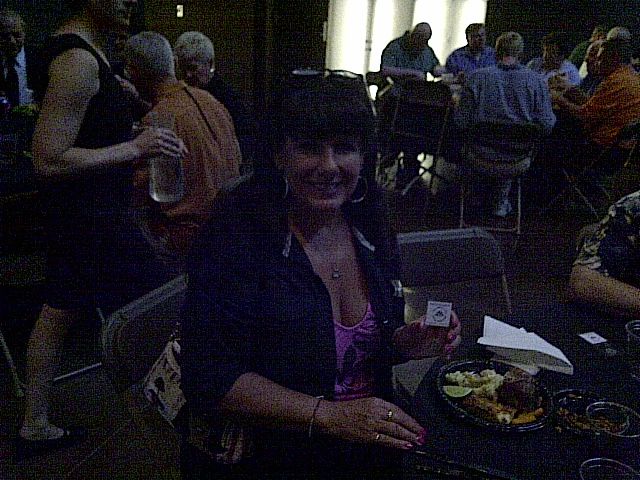 2011 Banquet token given to everyone at the banquet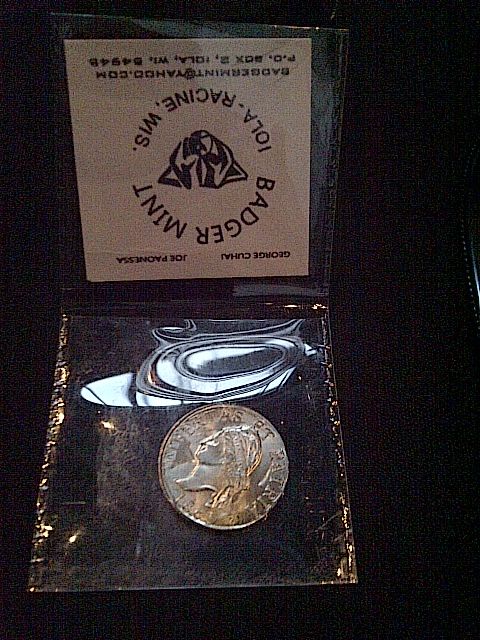 Then, following the banquet was a talent show that included a card magician, a few wonderful piano players, and an amazing flutist (Akia) who played these huge bass-type flutes - I neglected to get a photo of these.
And finally, I ended up of course at the famous (infamous?) Lunar Lounge!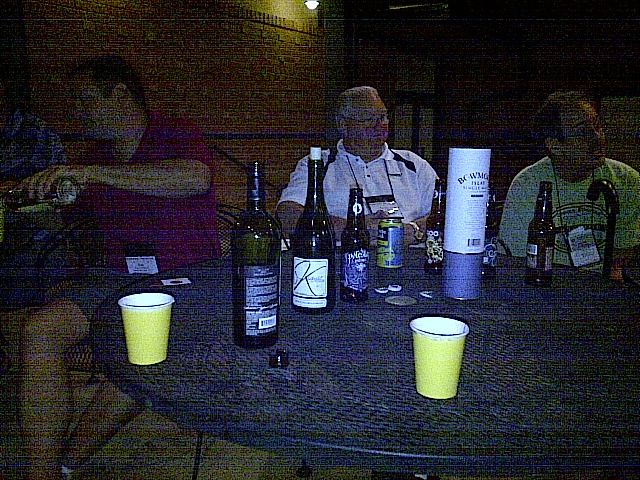 Jerry Bobbe on the cello
That's it for now - I'm off to the Coin Show!!!
Charmy Harker - The Penny Lady®
President of Women in Numismatics
ThePennyLady.com