Home
›
U.S. Coin Forum
WW2 themed Memorial Day tribute.
Robb
Posts: 2,099
✭
I would like to post a tribute to the WW2 vets and the families thereof. It will be a history thread of sorts that will of course cover coins but will also branch out to the "Who, What, When, Where and Why". I will not post any pictures of death whether it be from war, Concentration Camps or Atomic Bombs as I would not want someone to accidentally come across them. It is very important, though, that we never forget what happened during the course of WW2.
I will be away from the computer off and on so this will be a thread in progress.
Propaganda posters from both sides: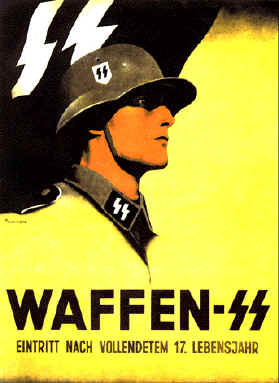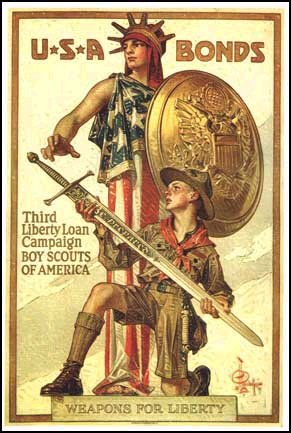 RIP