Home
›
Stamps Forum
So I took the plunge into stamp collecting! Now got 1970s-1980s commemoratives!
Estil
Posts: 6,535
✭✭✭✭
So I've been a veteran baseball/football/basketball/non-sports card set collector for pretty much all this century and last year I decided to do coin collecting in (mostly) the old fashioned coin roll hunting style. But what kept me away from stamps until now was how confusing it all seemed...it wasn't like sports cards or coins where you can easily identify what year/brand/denomination/etc and collect as big a sequence of years as you could. I am in fact a history and political science major so I am in fact especially drawn to things that are released annually or monthly such as the above as well as World Book/Britannica yearbooks, Kentucky Wildcats media guides and Cats Pause yearbooks, among other things.
So a few days ago I was on YouTube and saw an ad for Mystic Stamps (apparently the stamp world's version of BBCE?) and as it turns out you CAN in fact collect by year and each stamp is sequentially identified by "Scott number" (no not the toilet paper/paper towel brand). Another thing that was holding me back was that I did NOT want to do any of that hinging stuff as it can be hard to get them to stick properly and it can easily damage the stamps seeing as how you have to lick both the short and long part of the hinge...yuck!!
But as it turns out, Mystic has hingeless albums that show a small b/w picture of the stamp and its year/Scott number plus the page on the left gives you info about the stamps that go in the page on the right. I'm definitely not happy about spending $400 just for albums (1967-84, 1985-94) but if you're gonna do something you better do it right, no? And it's kinda appealing that it's sorta like doing a Pianini sticker album from back in the day (NO I'm not gonna actually treat stamps like stickers, I'm not stupid) as well as video games where your game objectives are shown as dimmed b/w symbols that turn color when you complete that task!
So now the next step is to figure out what kind of tongs are best as every stamp collector knows the first commandment is Thou Shalt Not Handle Stamps With Thy Fingers. But how do you know which kind is the best?
So at the moment, I'm not exactly collecting stamps yet, I'm only "preparing" to collect them :P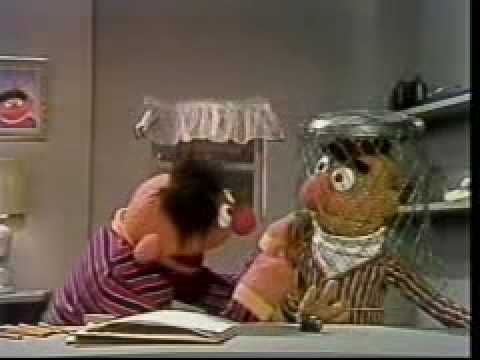 https://www.youtube.com/watch?v=7jebnwpvL1E
So once I am financially ready to get started on the stamps proper, what will I start with? Well, seeing as how I was born in 1980 naturally I'm gonna do the 80s/70s Commemorate Decade sets first (yeah some here might think (to paraphrase Mr Garrison from South Park) it's a little boring to do it that way but it's tried and true), then 80s/70s regular decade sets, in that order. I am quite impressed at how affordable the 60s/50s/40s decade sets (my next targets after the above) are even in mint (unused/unhinged) condition! And yes doing mint sets will cost more and means I'll have to progress my collection that much more slowly but they will look a LOT better in the album but you know what they say about slow and steady wins the race. As for the 90s...yeah for those I'll have to do like Johnny Cash and do those one year at a time.
PS: Is there anyway to find out how many US stamps feature cats (man's REAL best friend and my FAVORITE out of all of God's creatures)? Maybe I could also do a separate "side quest" mini collection (in a smaller separate album from my main collection) focusing on those as well.
WISHLIST
Dimes: 55P+D, 54S, 53S, 52S, 50S, 49D+S, 47S, 46S, 45D+S, 44S, 43D, 41S, 40D+S, 39D+S, 38D+S, 37D+S, 36S, 35D+S, all 16-34's
Quarters: 61D, 52S, 47S, 46S, 40S, 39S, 38S, 37D+S, 36D+S, 35D, 34D, 32D+S
74 Topps: 37,38,46,47,48,138,151,193,210,214,223,241,256,264,268,277,289,316,435,552,570,577,592,602,610,654,655
1997 Finest silver: 115, 135, 139, 145, 310
1995 Ultra Gold Medallion Sets: Golden Prospects, HR Kings, On-Base Leaders, Power Plus, RBI Kings, Rising Stars