Home
›
Buy, Sell, & Trade - U.S. Coins
Barber Quarters and Liberty Nickels - All Sold or on Hold - Thanks!
pursuitofliberty
Posts: 4,062
✭✭✭✭✭
All on Hold as of 15 Jan 21 - Thank you!
Leaving pictures up a few more days just in case
Hello again BST'rs. Have been trying to go through the SDB and get things under better control. It's hard parting with things I've owned for years or even decades (damn!), but alas, these are duplicates (or triplicates) or they don't really fit the theme I have going moving forward. So ... if you want to give them a new home, drop me a line.
As much as I like to write and banter, I'm just going to go with lots of pictures, and very little verbiage. The thread might take a minute to load so be patient.
Prices include Shipping and Insurance, and are shown as Net to me. PayPal or USPS Money Orders only please. Buy more than one and I'll offer discounts for shipping as I calculated these as one coin per package. If you want to make an offer, I'll listen.
1908-D NGC AU58 Strong luster, well struck and original skin HOLD

1916-D NGC AU58 Well struck, strong luster and nice color HOLD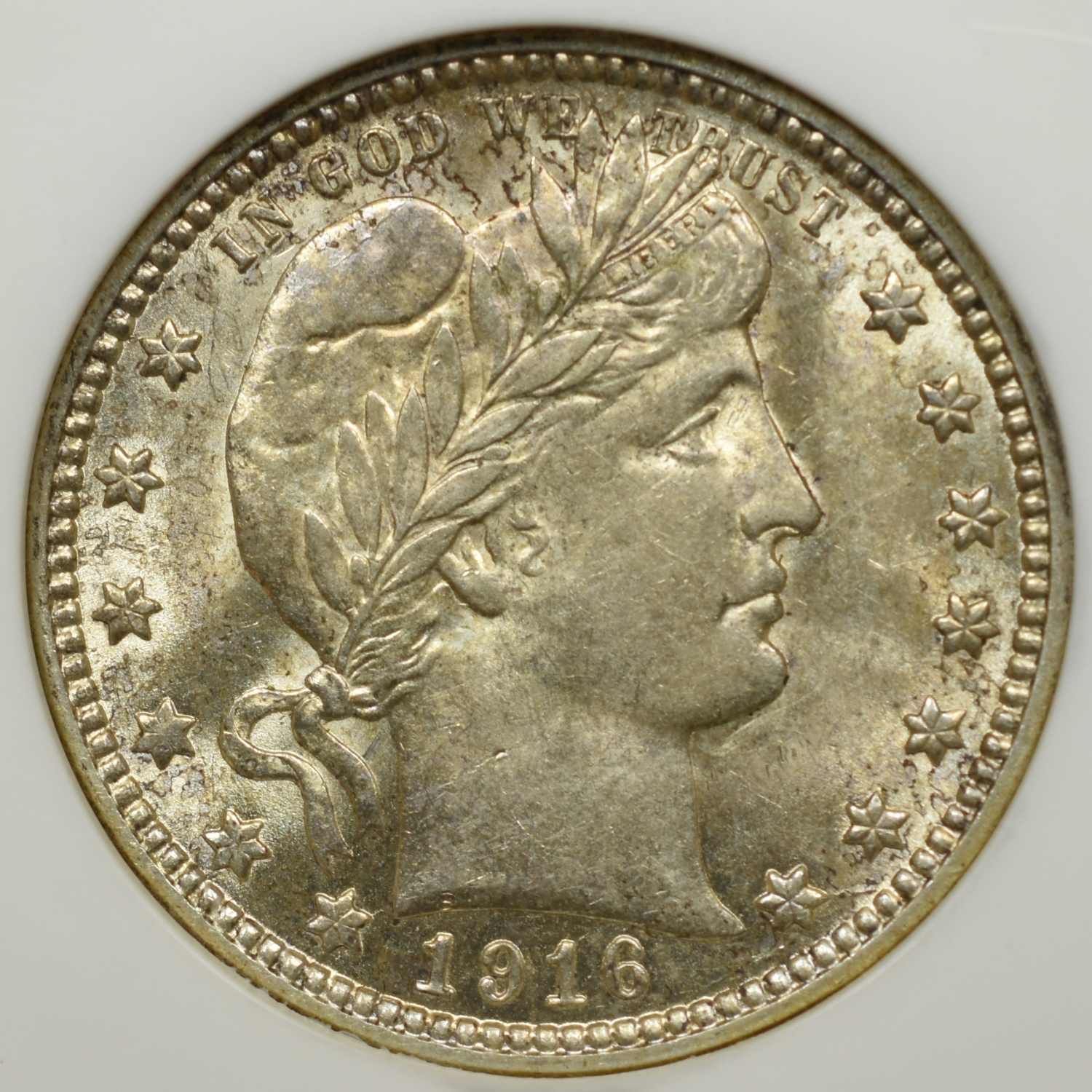 1906-D 10c PCGS AU55 Golden-gray-green color over nice luster SOLD
1888 5c ANACS AU58 Tough date, original surfaces HOLD

1889 5c NGC MS61 Better date, unmolested surfaces HOLD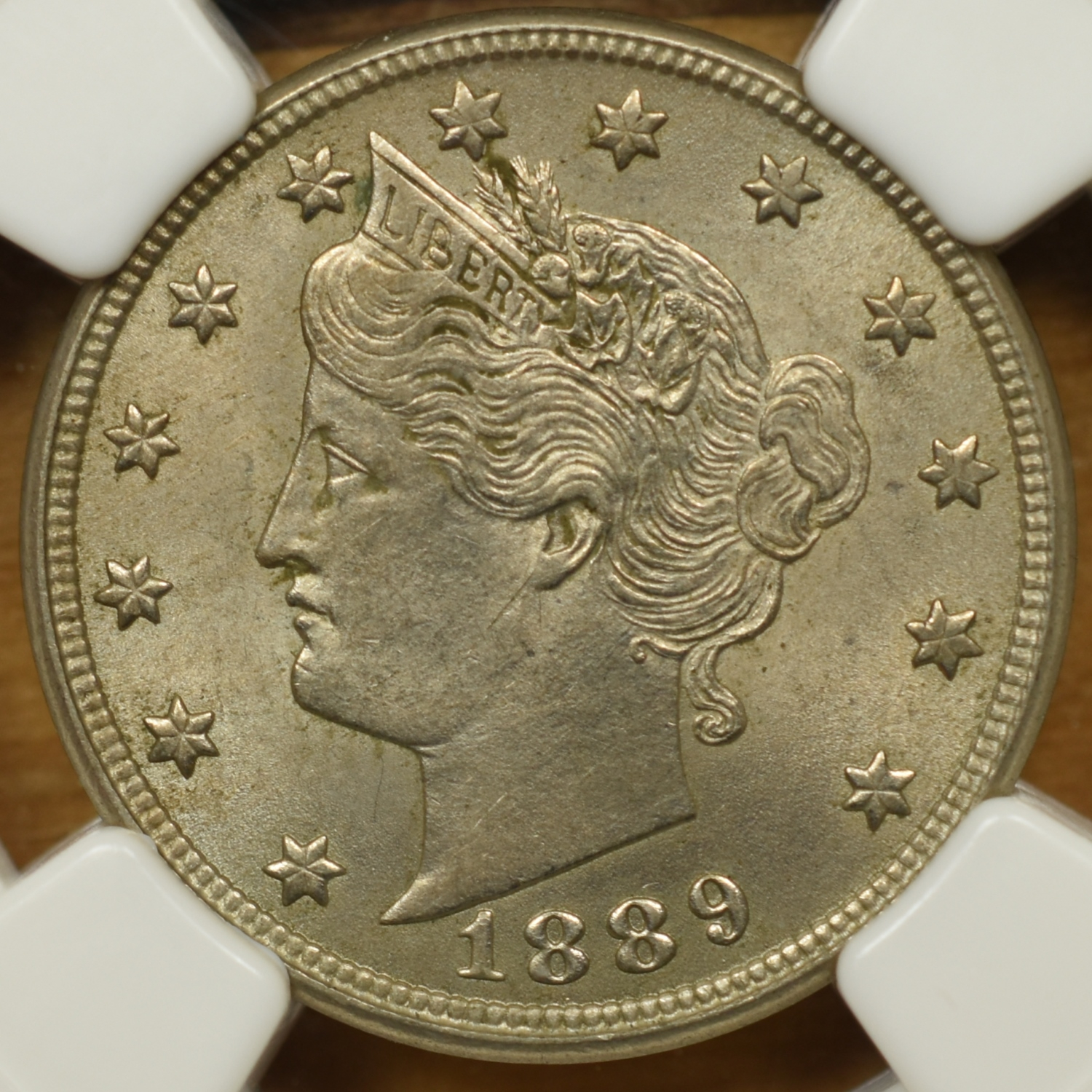 1893 5c ANACS MS61 Attractive original skin, well struck HOLD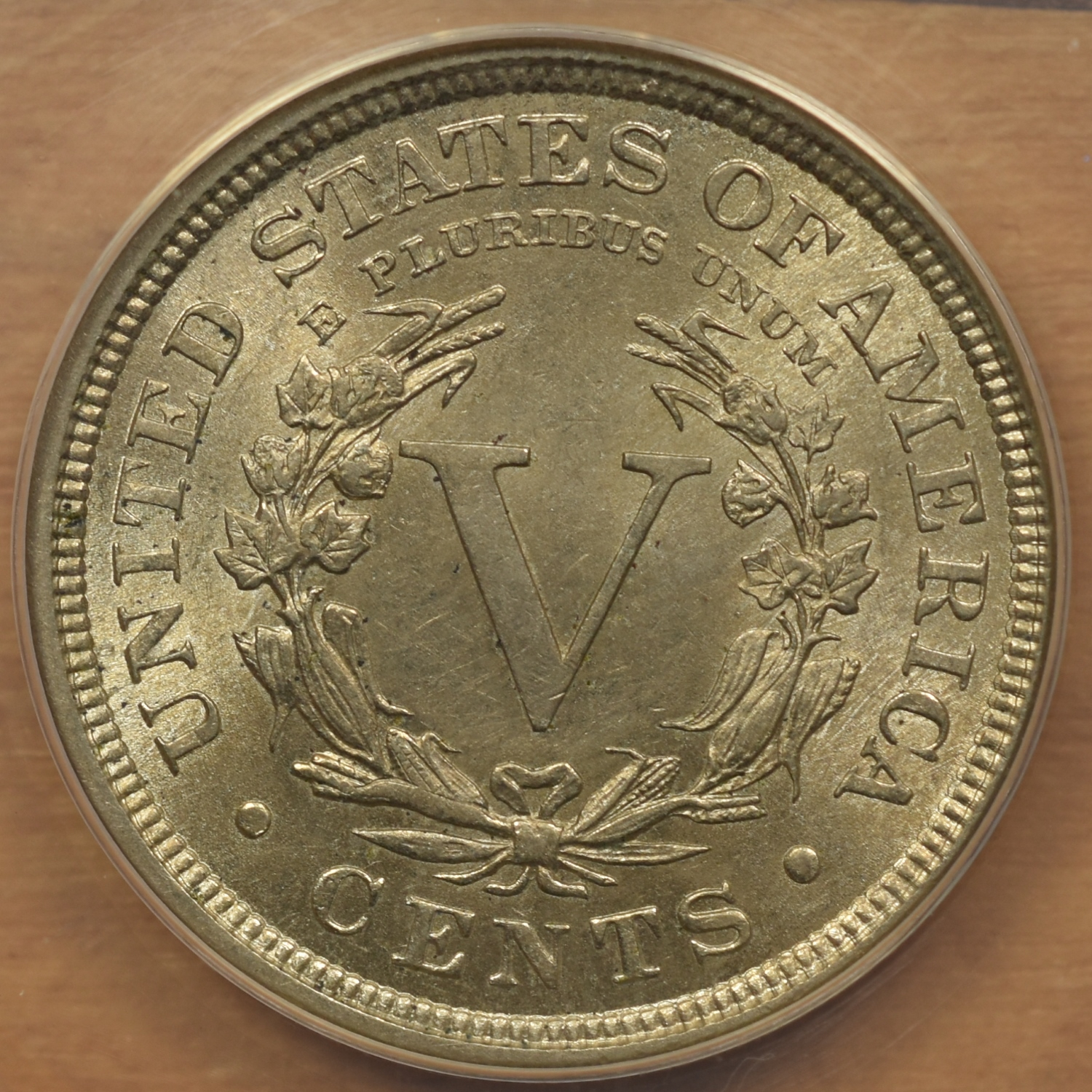 1894 5c PCGS MS62 Very tough date, light color, nice luster HOLD

1899 5c PCGS AU58 Nice luster and original color HOLD

1904 5c PCGS MS62 Strong luster, original skin HOLD

1906 5c ANACS AU58 Better than the grade suggests HOLD

Thanks for looking!!
Todd




"We are only their care-takers," he posed, "if we take good care of them, then centuries from now they may still be here … "