Home
›
U.S. Coin Forum
The Revised 1849/6 Half Dime Varieties - 9/16 UPDATE
ms70
Posts: 11,130
✭✭✭✭✭
The Liberty Seated Half Dimes Complete Variety Set, Circulation Strikes (1837-1873) has now been updated to reflect the revised 1849/6 Varieties and there are 3 of them.... FS-301, FS-302, and "Over wide placed 6" which has no FS designation.
I'm having trouble differentiating between FS-302 (PCGS# 145432) and the "1849/6 H10C Over Wide Placed 6"
(PCGS# 4342). What am I missing here?
FS-302: https://www.pcgs.com/coinfacts/coin/1849-6-h10c-overdate-fs-302-001-55/145432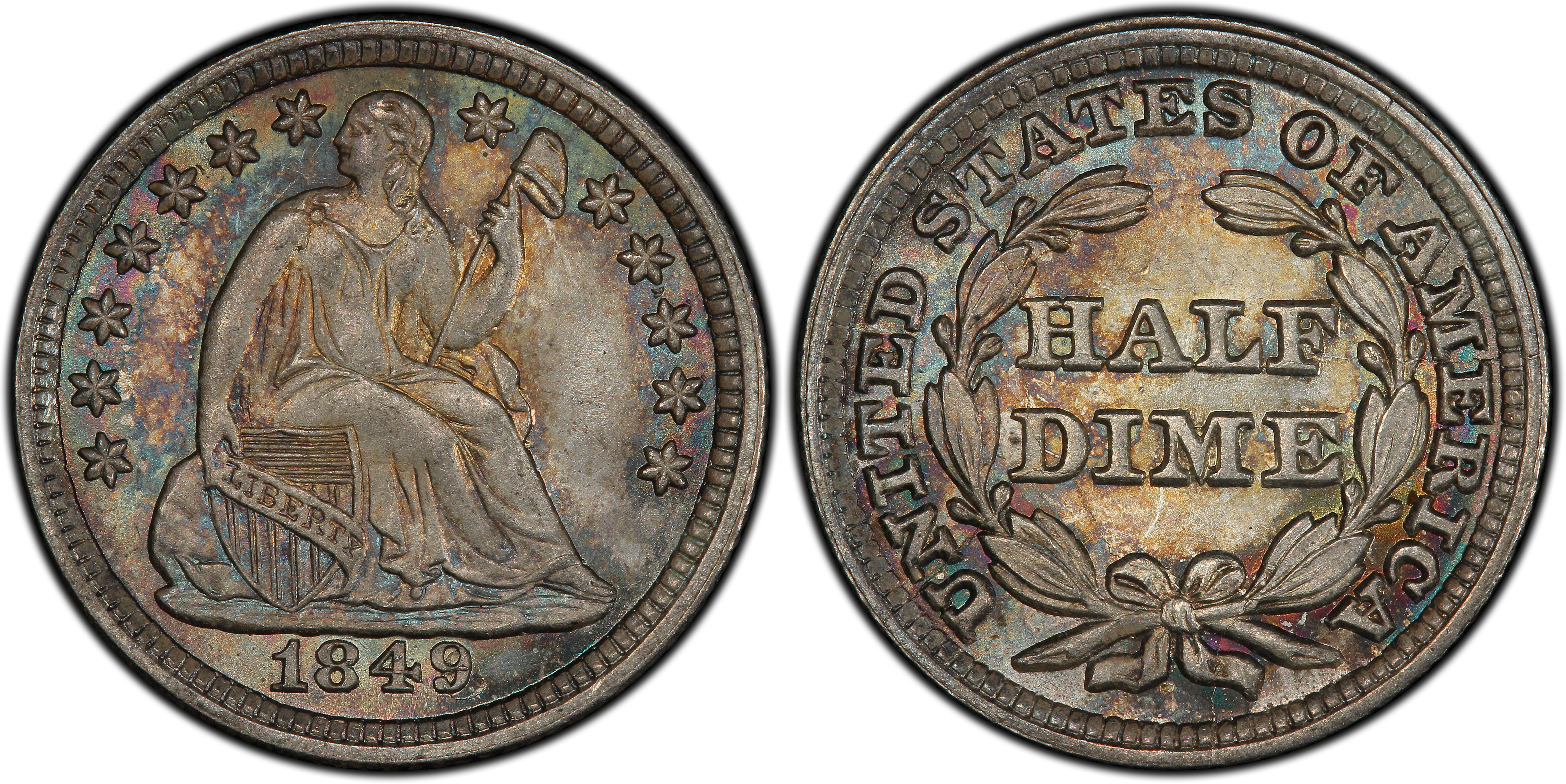 Over Wide Placed 6 https://www.pcgs.com/coinfacts/coin/1849-6-h10c-over-wide-placed/4342