Home
›
Buy, Sell, & Trade - U.S. Coins
Ebay BINs (FSH 4 less): PCGS Walkers, Commems, SLQs, 1851 $20 Lib AU58 CAC, more!
Connecticoin
Posts: 11,025
✭✭✭✭
**
---
For Sale Here and Ebay BINs: I have a nice variety of PCGS Certified (many CAC) items including various Walking Half Dollars, Walker Half Sets, Classic Commems, Buffalo Nickels, and more. The price here is the Ebay BIN price less 9% (with payment by Check, money order or non-fee Paypal, 6% discount with regular Paypal) - it's like 9% instant Ebay Bucks!
I have done numerous BST transactions over the years, - if you don't know me, I will be happy to give references..
Click Here for Ebay Listings

**
Examples of Ebay BINs and cost if purchased here on BST:
**
**
1851 Choice AU $20 Liberty Type 1 PCGS AU58 CAC - Partial Luster, Nice Color, better looking than recent completed sales on Coinfacts
Ebay BIN, $3,995, BST Price: $3,625 (discount is less, as Final Value Fee capped at $250)
https://www.ebay.com/itm/233165965623
**
**
1893 Gem BU Columbian Commemorative Half Dollar PCGS MS65 CAC - Colorful Toning!
Ebay BIN, $375, BST Price: $341
https://www.ebay.com/itm/232932643768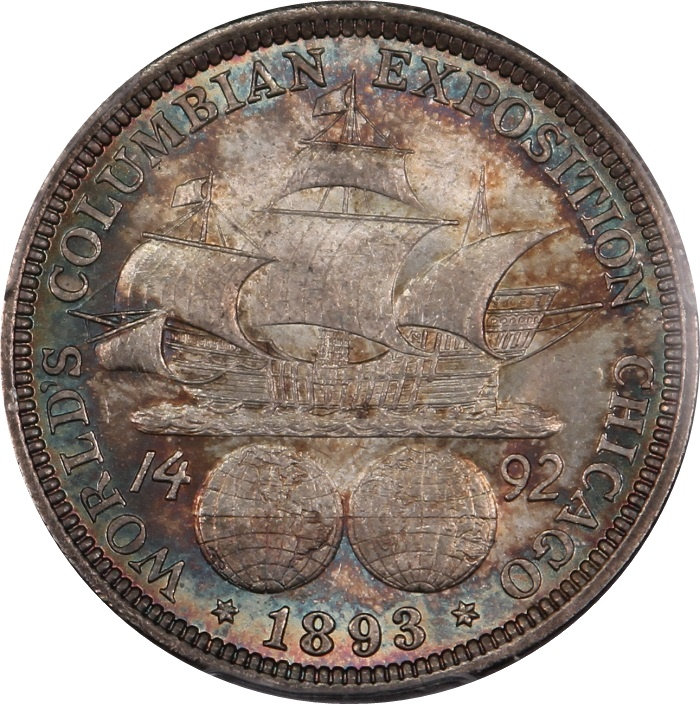 **
**
1921 Gem BU Alabama 2x2 Commemorative Half Dollar - PCGS MS65 - Colorful Toned!
Ebay BIN, $939, BST Price: $855
https://www.ebay.com/itm/233165949235
**
**
1862 Choice BU Copper-Nickel Indian Cent PCGS MS62 - Full Luster, Nice Color
Ebay BIN, $179, BST Price: $163
https://www.ebay.com/itm/233084547669
**
**
1936 Superb Gem BU+ Colorful Tab Toned York Commem Half Dollar - PCGS MS67 CAC
Ebay BIN, $395, BST Price: $359
https://www.ebay.com/itm/232981874683
**
**
1939 Walking Liberty Half Dollar - PCGS MS65 - Original Skin PQ Gem
Ebay BIN, $147, BST Price: $135
https://www.ebay.com/itm/233050305383